Bird Watching at the Battleground
November 4, 2023, 7:00 to 9:00 a.m.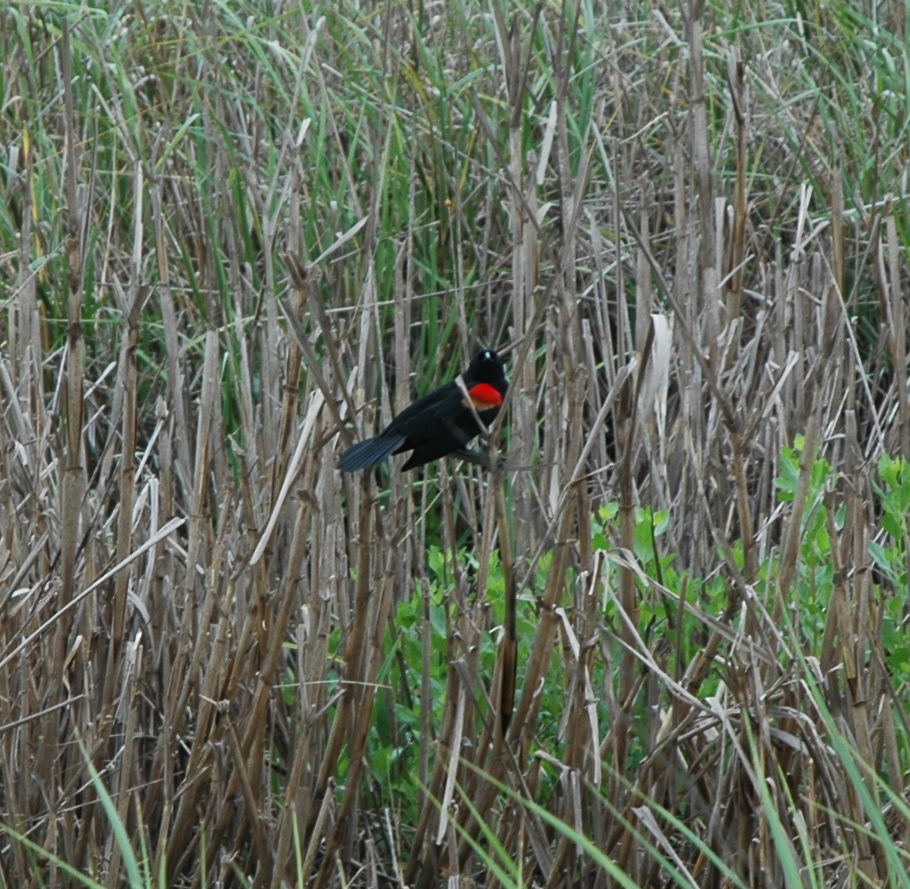 The San Jacinto Battleground is home to more than 200 species of birds, and the best time to see them is first thing in the morning. Every first Saturday of the month, the site opens two hours early so birders and photographers can enjoy early morning at the site. The site is open to vehicles, but we ask that visitors be respectful of those enjoying the wildlife and keep noise to a minimum.
Enter at the gates off Vista Rd. or Independence Parkway.
Ages: Nature lovers and photographers of all ages are welcome
Cost: Free
Note: Since this event takes place before the site opens, there are minimal facilities available. The only restrooms are located at the end of Park Road 1836.
< Back to News and Events