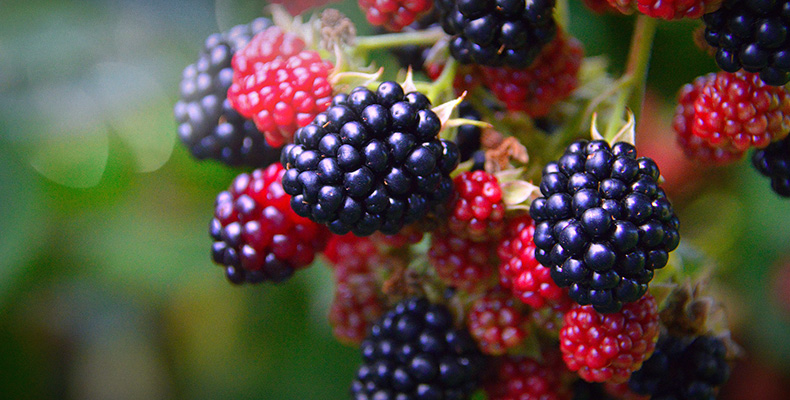 IN THE 1830S, the prairie and marsh surrounding the San Jacinto Battleground were full of edible plants. Residents at San Jacinto — first Naive Americans, then Texian settlers — relied on these plants for food. Thanks to the work of prairie restoration volunteers, many of these native plants have returned to San Jacinto.
On Saturday, March 1, foraging expert Dr. Mark "Merriwether" Vorderbruggen of Foraging Texas will lead a guided walk at the Battleground and teach participants how to find and identify wild edible plants. Space is limited, so get your tickets today!
The activity level is Easy to Moderate; the walk will be on an unpaved trail through the prairie, so wear closed-toed shoes, dress for the day's weather, and bring water and bug spray. The program is geared toward teens and adults.
Cost: $75 per person, and the program is limited to 20 people. Purchase your ticket in advance to reserve your space.