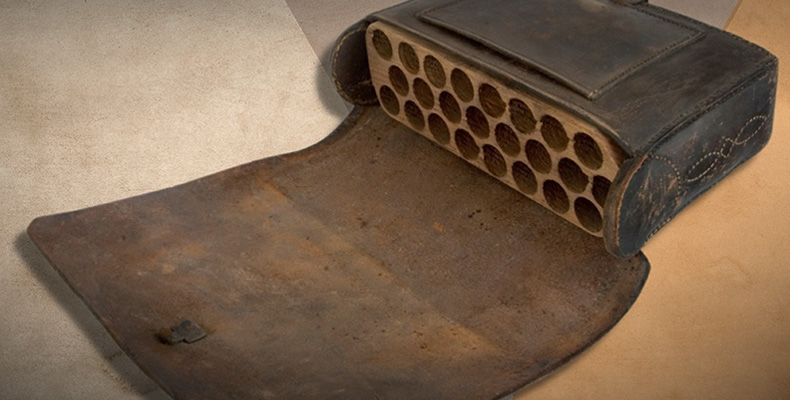 DURING THE BATTLE OF SAN JACINTO, Mexican soldiers and U.S. soldiers who had deserted their regiment to join the Texas cause carried their premade ammunition in a special container called a cartridge box.
This Sunday, make your own cartridge box when you visit the San Jacinto Museum.
Where: San Jacinto Museum
Age Range: Kids 5+; younger children are welcome, but will need to have an adult to help.
Cost: Free with purchase of ticket to the San Jacinto Museum.