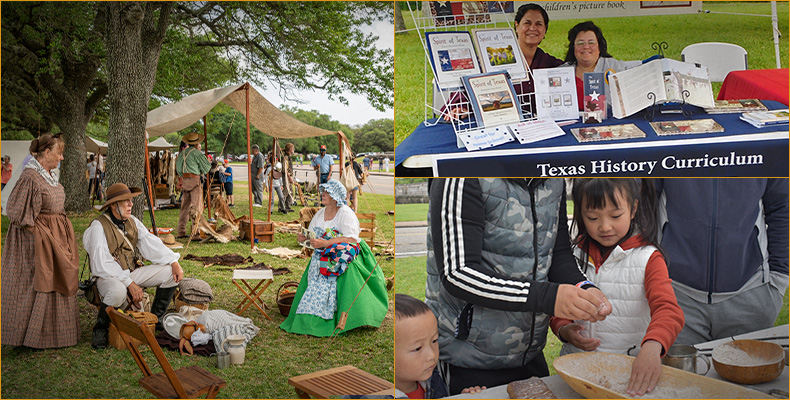 YOU ARE CORDIALLY INVITED to experience the vibrant spirit of the 1830s at the San Jacinto Fall Fandango on October 14, 2023, from 10:00 a.m. to 3:00 p.m. In a frontier world where neighbors lived miles apart, social gatherings like a fandango were essential for socializing and forming tight-knit communities.
Try your luck in authentic historical games, experience period music while partaking in traditional dancing, get creative with arts and crafts, and step into the past with living history activities for all ages.
This event is free to attend. Gather your family and friends for an unforgettable day of fun.
Arts and crafts
Authentic historical games
Food trucks and vendors
Hands-on history activities
Period music
Event Details
When: October 14, 2023, from 10:00 a.m to 3:00 p.m.
Where: Outside the San Jacinto Monument
Age Range: All ages; there will be activities for kids and adults.
Cost: Free to attend. Food and merchandise will be available to purchase.
Note: The event is outside, so please dress accordingly for the weather.


Sponsorship Levels & Benefits
Fandango Patron Sponsor – $5,000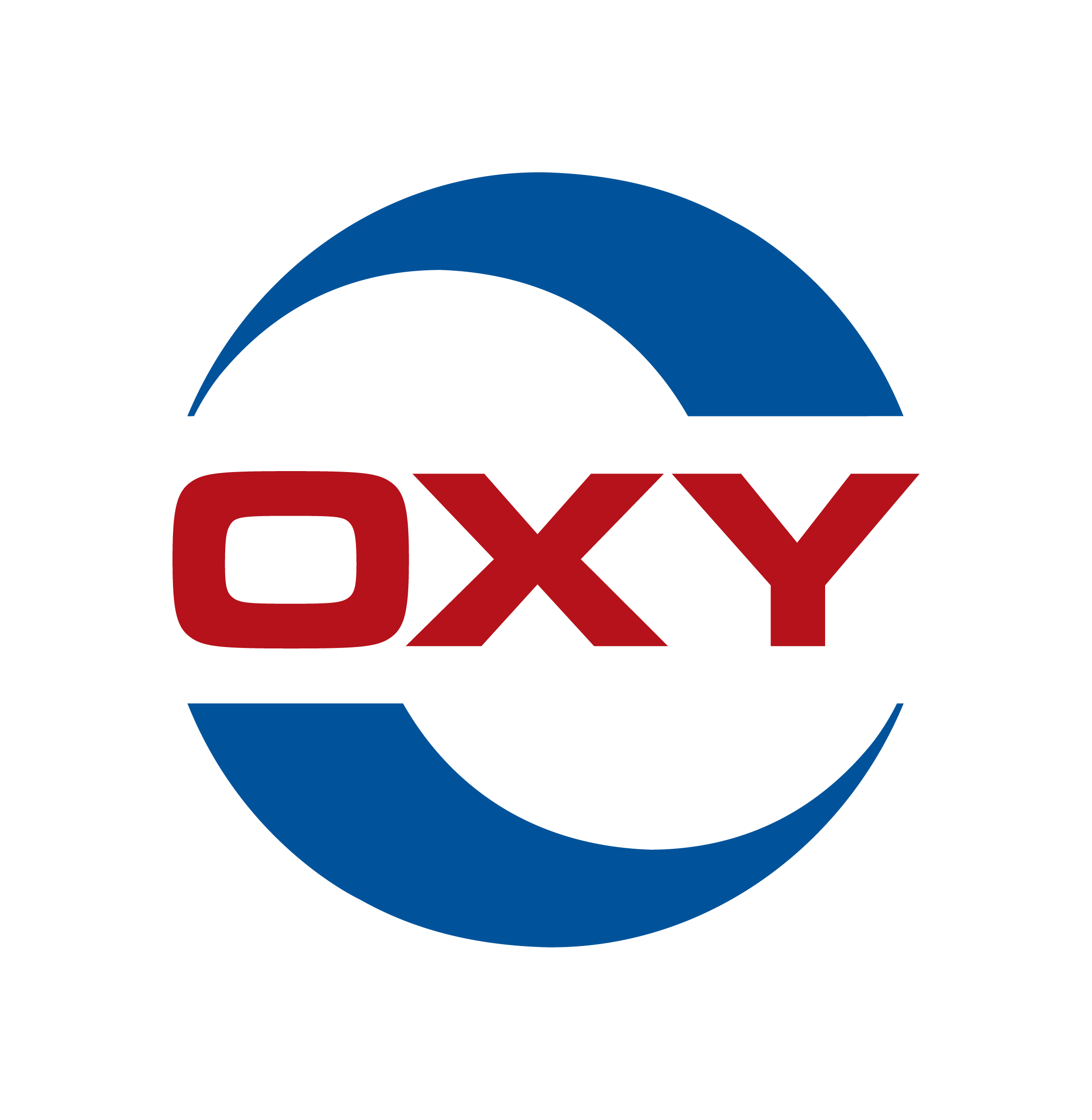 Republic of Texas Sponsor – $2,500 (Available)
Vendor booth
7 Complimentary passes to Museum
Company name, logo and link on marketing materials,website, and social media
McCormick Sponsor – $1,000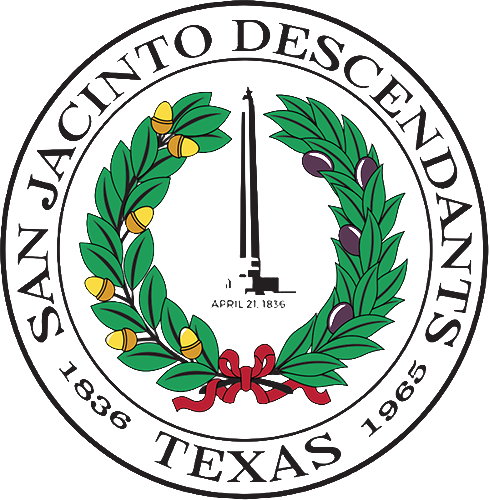 Living History Sponsor – $500 (2 Available)
Company name, logo, and link on marketing materials, website, and social media
Live Music Sponsor – $500 (Available)
Company name and logo on marketing materials, website, and social media
Friends of the Fall Fandango (Available)
Those unable to attend this year's San Jacinto Fall Fandango are encouraged to consider offering support through a tax-deductible gift to connect people of all ages to experience Texas History hands-on. You or your company's name will be recognized.
To become a sponsor or donate to the 2023 San Jacinto Fall Fandango, please fill out this form online, or print and return by mail. Upon completing the form, you will receive a confirmation of your gift for your records, and a tax receipt will be mailed to you soon after. Please contact Kali Ellis at 281-479-2421 for more information or for additional payment options.
For more information, email san-jacinto-battleground@thc.texas.gov or call 281-479-2431.