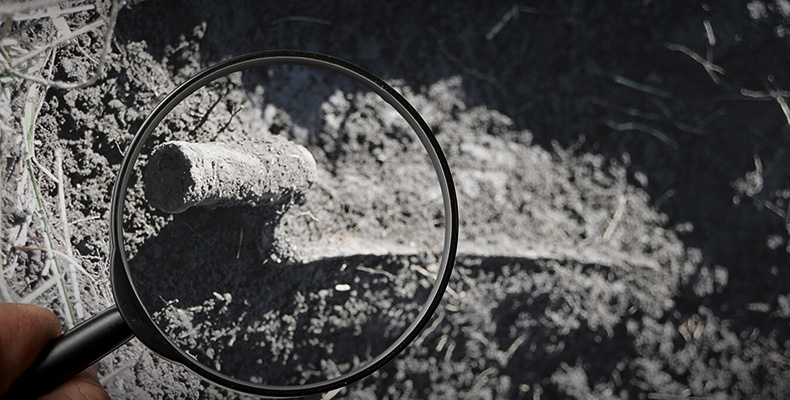 ARCHEOLOGISTS ARE DIRT DETECTIVES who try to puzzle out the past from the artifacts and evidence left behind. During October's San Jacinto Family Day, we're celebrating Texas Archeology Month as well!
We've created puzzles using images of real artifacts found during archeological excavations at the San Jacinto Battleground. See if you can put them back together, and figure out what the object is and what it was used for, just like a real archeologist!
We will also be handing out free take-home archeology kits that include the materials to make a pinch pot!
When: Saturday, October 7; drop in between 11:00 a.m. and 3:00 p.m.
Where: San Jacinto Museum
Age Range: Kids 6+; younger children are welcome, but will need to have an adult to help.
Cost: Free
Note: Child entry is FREE all day for San Jacinto Family Day with the purchase of an adult ticket, so bring the kids or grandkids and experience Texas history as a family! While groups are welcome to participate in the Family Day activity, free child admission only applies to families.