Thank you to the wonderful sponsors of this event, to the volunteers, and to all those who participated. Race times for 10K and 5K Run participants are available online.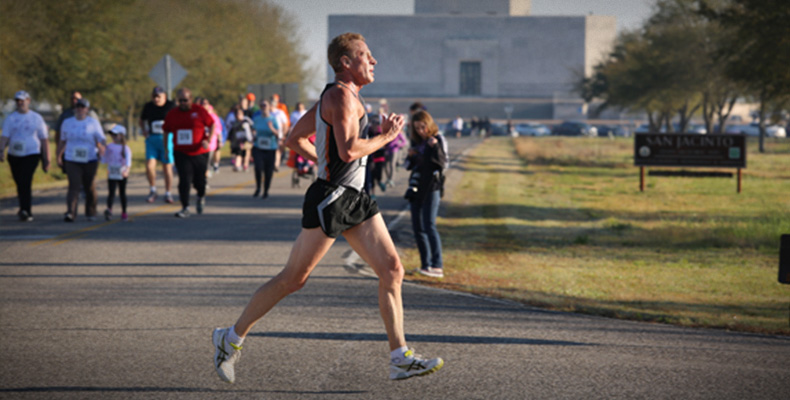 THE 12TH ANNUAL SAN JACINTO Texas Independence Fun Run will take place on Saturday, March 4, 2023, beginning at 7:30. There will be a 10K run, a 5K run, a 5K walk, and a 1K Kids run. The race course is certified and will be chip timed for the 10K run and 5K run. 1st, 2nd, and 3rd place in both male and female running categories will receive awards. The 5K walk and 1K Kids Run will not be chip timed. All participants will receive a medal.
Get active at San Jacinto — sign up to participate today!
Race start times
10K: 7:30 a.m.
5K: 7:45 a.m.
1K: 8:45 a.m.
Advance Registration Fees are:
10K $35, 5K Walk/Run $30, 1K Kids $25
Day of Race Registration Fees are:
10K $40, 5K Walk/Run $35, 1K Kids $30
Sponsors
Diamond Sponsor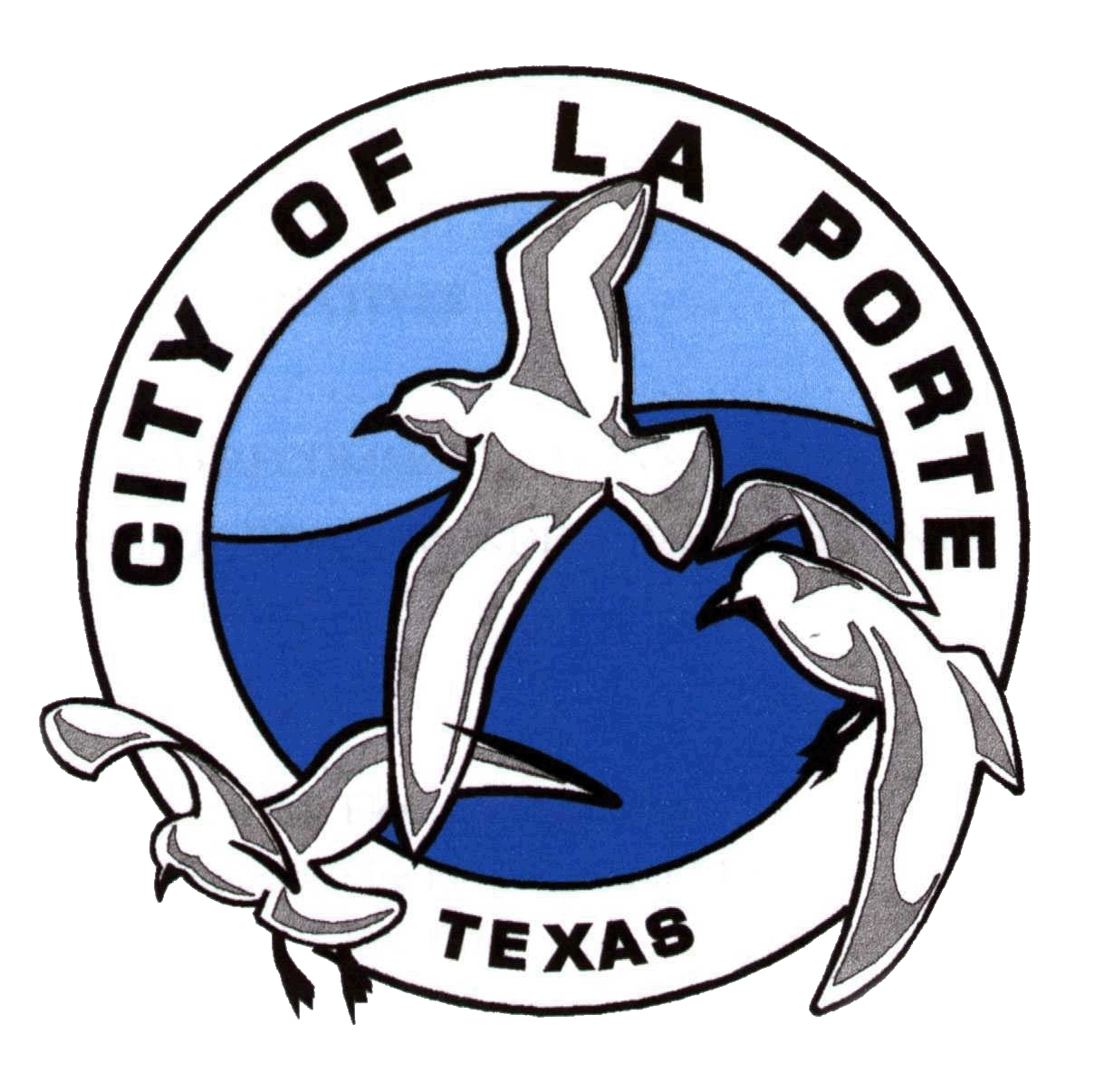 Platinum Sponsor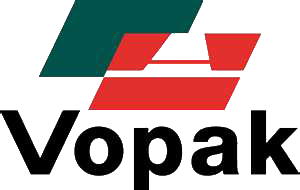 Gold Sponsors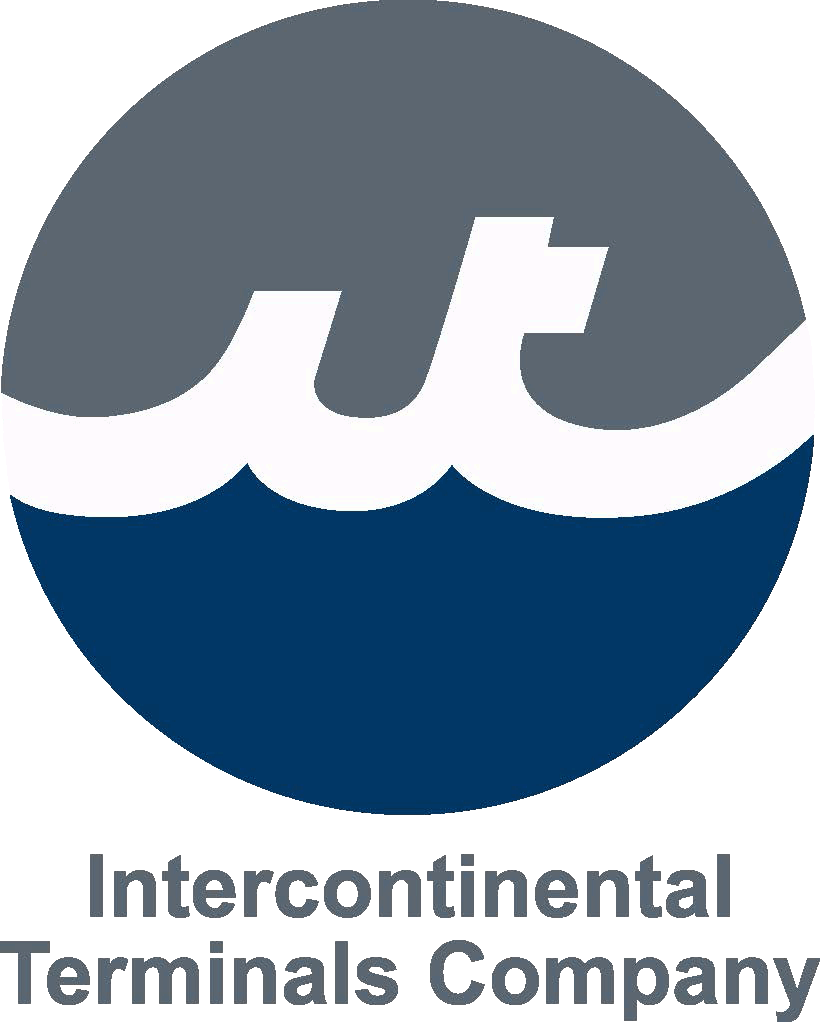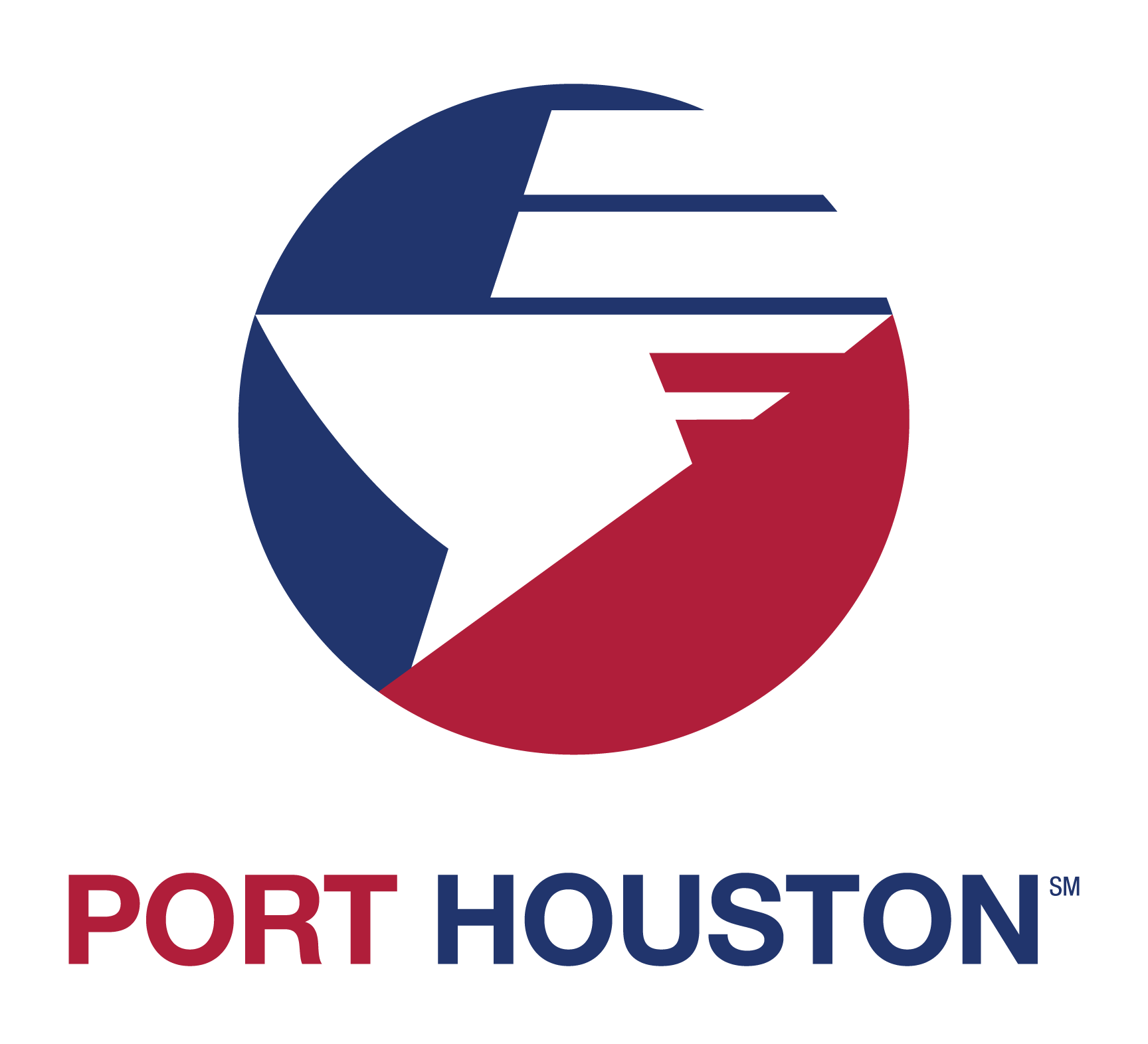 Silver Sponsors


Bronze Sponsor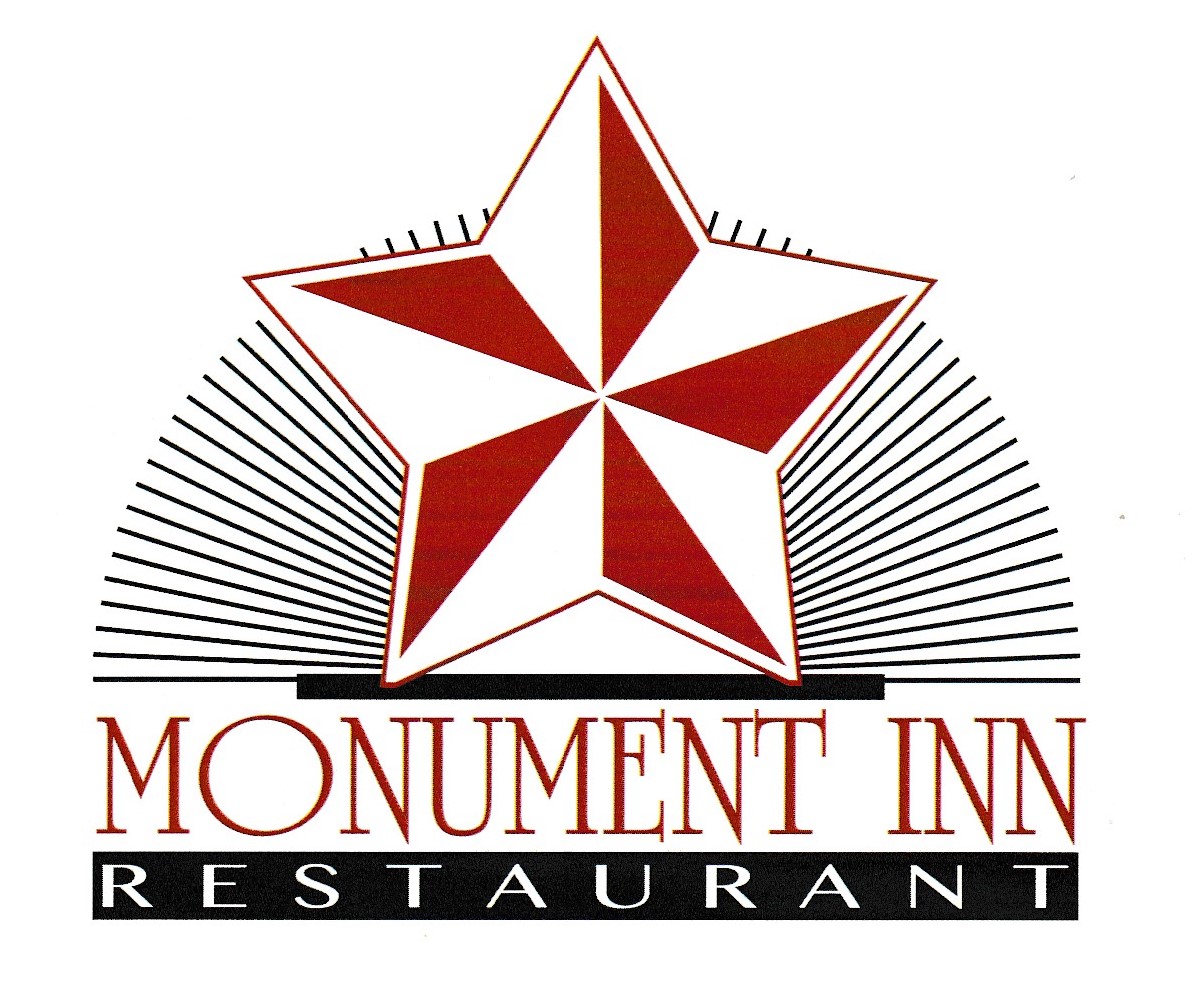 Food Sponsor Volunteer Meals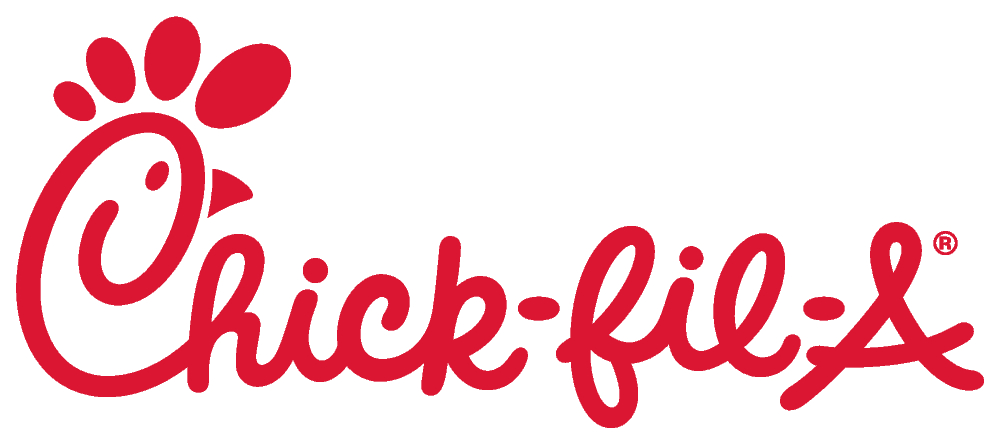 Post-Race Care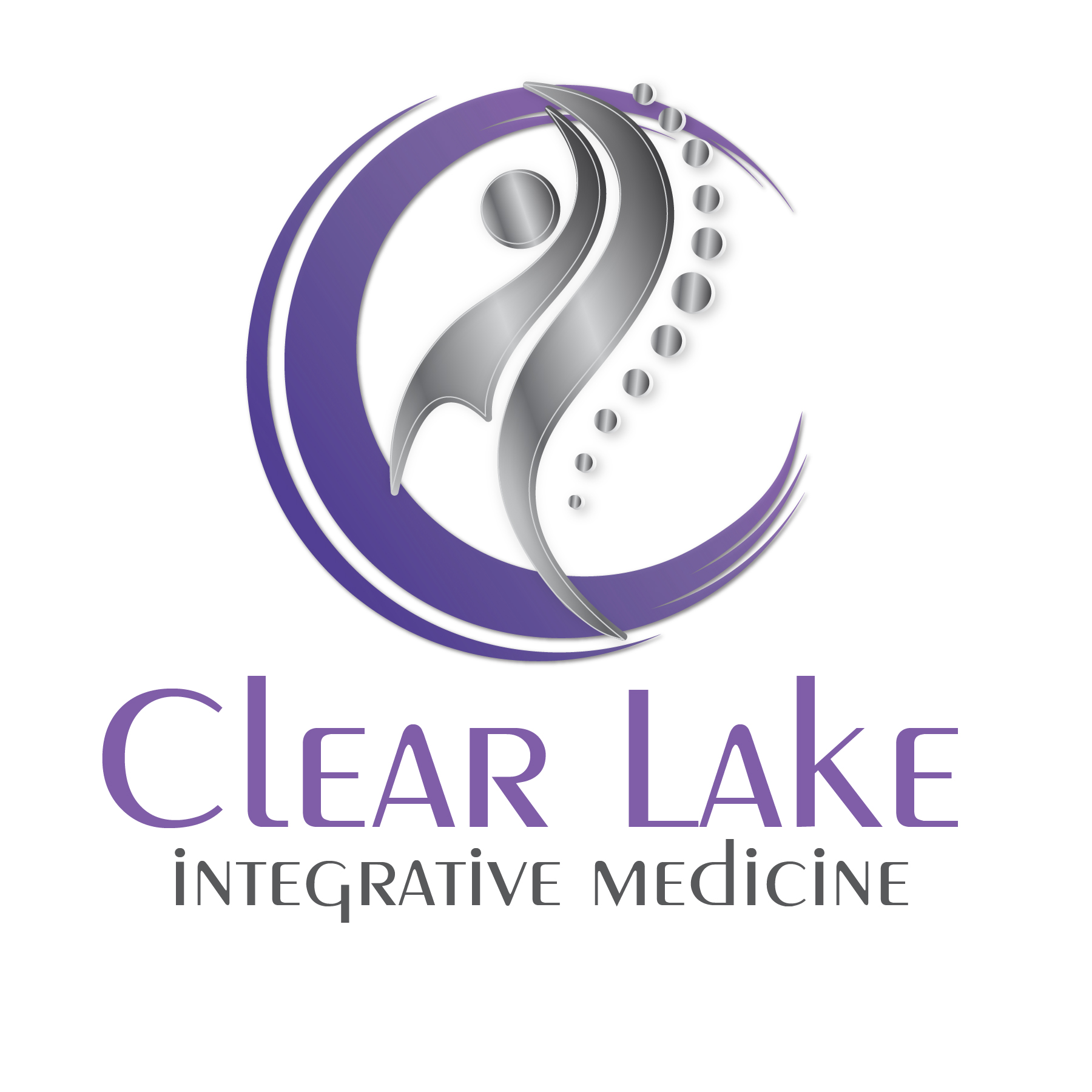 Thank you, event sponsors!
Sponsorship opportunities are available.
Contact Kali Ellis if you have questions.
10K Race Map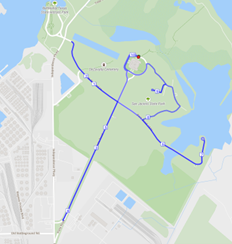 5K Race Map - Run or Walk