Archeology at San Jacinto: a Talk with Gregg Dimmick and Douglas Mangum
Archeology plays a vital role in learning about what happened at the Battle of San Jacinto. In honor of Texas Archeology Month, archeologists Douglas Mangum and Gregg Dimmick will talk about archeology projects done on the San Jacinto Battlefield, what artifacts have been found there, and what they tell us about the battle that made Texas a free nation.
Sunday, October 24, 5:00 – 6:30 p.m., in the Jesse H. Jones Theatre for Texas Studies in the San Jacinto Monument.
A limited number of tickets are available, please purchase your ticket in advance.
Cost: $15 per person; $10 per museum members; $5 per student.
Thank you to the sponsor for this event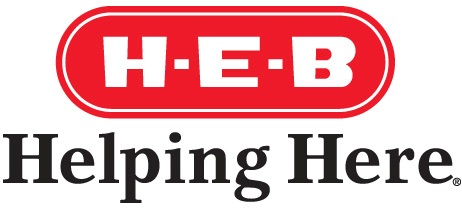 For more information or questions, email or call 281.479.2421.
< Back to News and Events