Ball & Cup Workshop
June 3, 2023 11:00 a.m. to 3:00 p.m.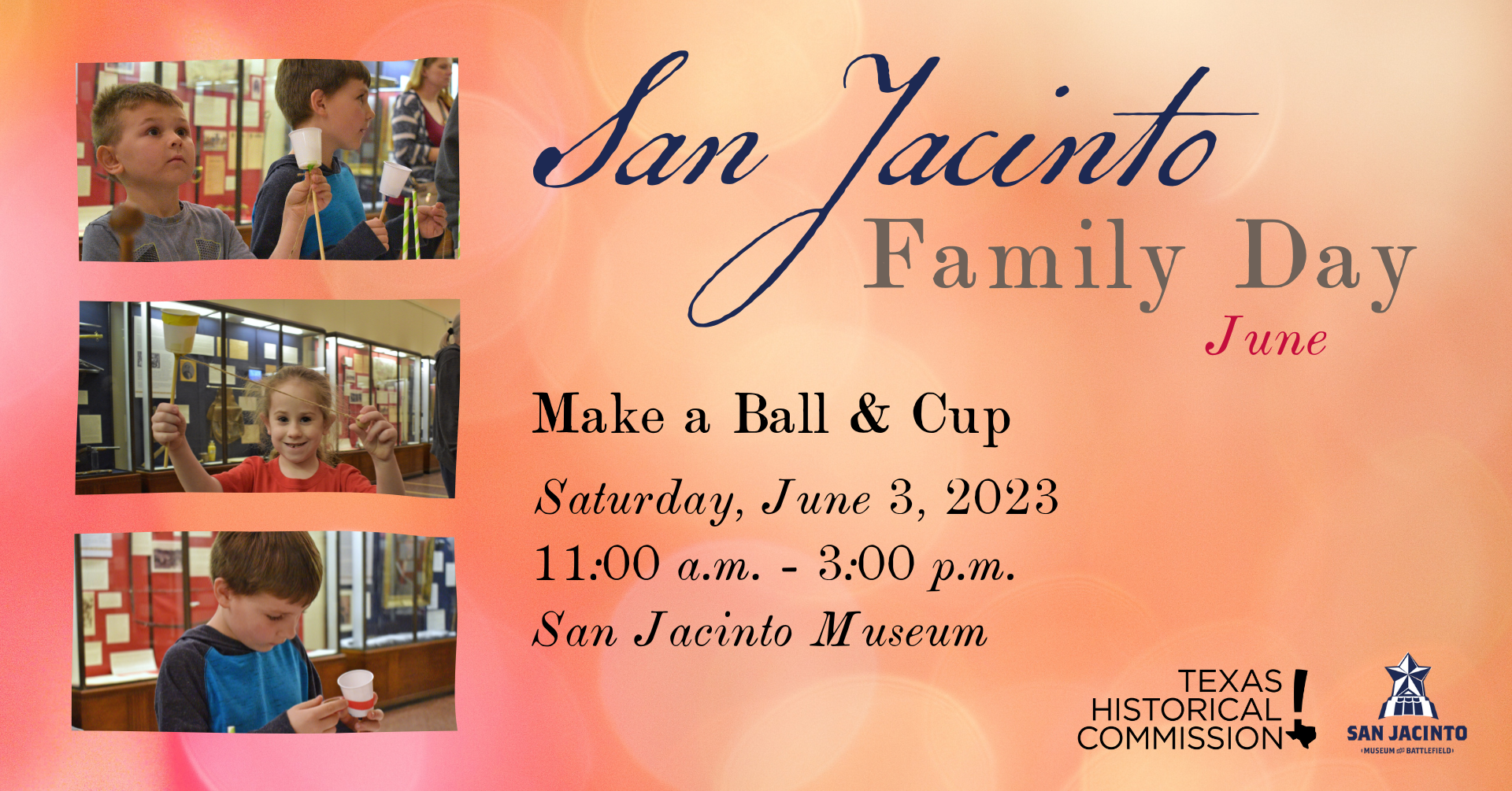 Anyone who has tried a ball & cup game knows it's harder than it looks, but practice makes perfect. Perfect your technique with your own homemade ball & cup. We will provide the materials; you just need to bring your imagination.
This activity is suitable for age 5 and up; younger children are welcome, but will need to have an adult to help.
On San Jacinto Family Day, the first Saturday of the month, kids are are admitted to the museum for free when accompanied by a parent or grandparent who purchases a ticket.
< Back to News and Events