Second Saturday Cycling - July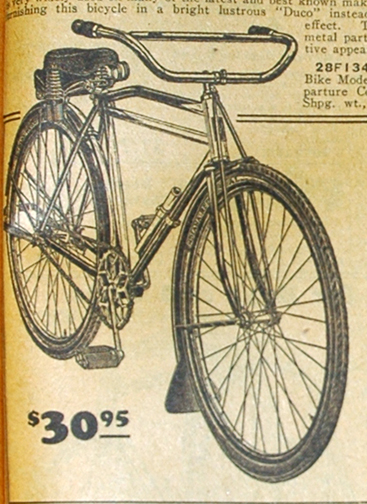 From the Fall and Winter 1926-1927 Sears, Roebuck and Co. catalog no. 153.
Take advantage of early site opening for Saturday Cycling on Saturday, July 9, 2022: from 7 a.m. to 9 a.m., the roads within the San Jacinto Battleground State Historic Site will open early for bicyclists. No motorized vehicles will be allowed into the site during this time, to promote safe bicycling. Enter through the gates off Independence Parkway. There is space to park your car outside the gates.
< Back to News and Events