The Texas Memorial Illumination
At San Jacinto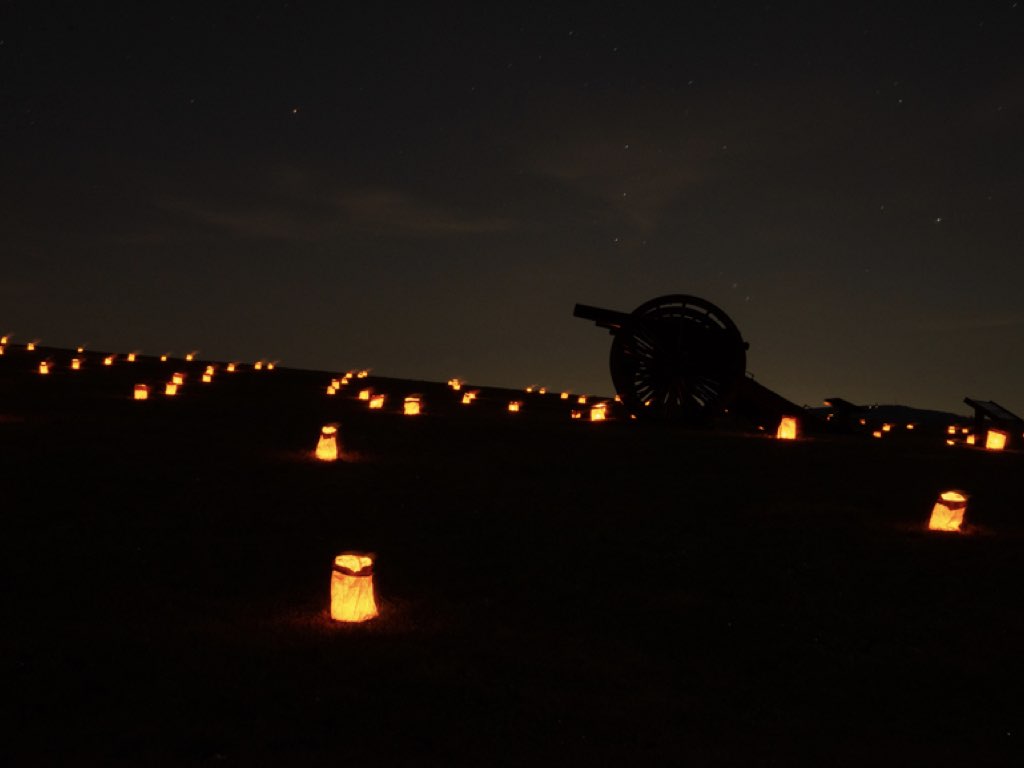 You are invited to a commeratory event.
On Saturday, November 13, 2021, from 6:00 p.m. to midnight, the first annual Texas Memorial Illumination at San Jacinto will take place to commemorate the sacrifice of the over 21,500 Texans who have given their lives in armed conflict. Volunteer groups are being sought to participate by placing, lighting, and picking up 21,500 candles on the San Jacinto Battlefield to visually depict what President Abraham Lincoln called "the last full measure of devotion." The San Jacinto Battlefield represents both liberty and the price required to maintain it, and this visually arresting event will serve as a way to educate current and future generations about the sacrifices made by our ancestors for our benefit.
The park opens to the public at 6 p.m. and will remain open till 12:00 a.m. Plan for your drive through the site to last about 30 minutes. Entrance is from Vista Road on the South end of the battleground. You will be led along miles of luminaria-lit roads through the woods then around the San Jacinto Monument. Proceeding, you will be enveloped by acres and acres of luminarias on the fields of honor. As you cross Independence Parkway you will arrive where Sam Houston and the Texan Army encamped during the Texas Revolution.
This event is for all ages. Families are encouraged to attend.
There is no admission fee. A donation may be given upon entering the park. Donations may be made online here.
Find out more about the event or volunteer, or call Gina Manlove at 713.376.6281.
Media Sponsor: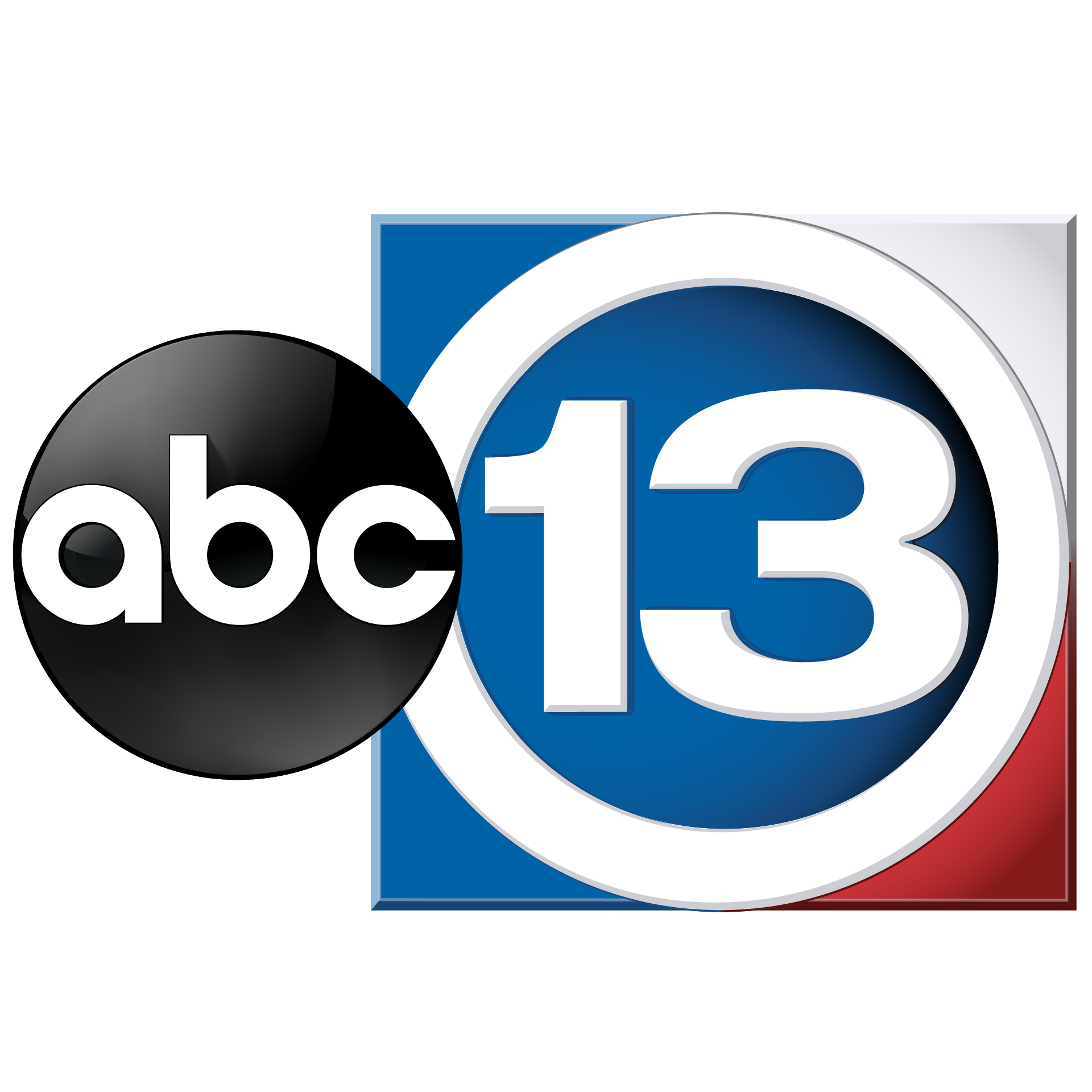 < Back to News and Events