The Cannons of San Jacinto
History Under the Star Lecture Series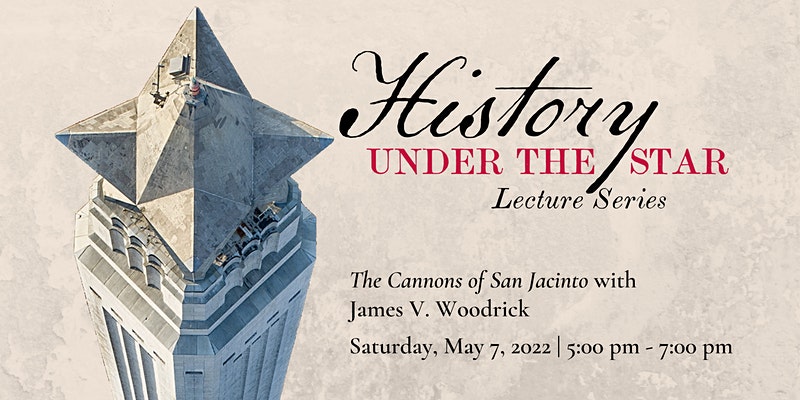 The three cannons at San Jacinto—the Twin Sisters in General Houston's army and El Volcán in General Santa Anna's—played a crucial role during the battle of San Jacinto, but they have been shrouded in mystery for years. What caliber were the cannons and of what material were they made? What happened to them after the battle? Were the Twin Sisters buried in Harrisburg after the Civil War? Was El Volcán lost at sea?
The digital revolution has made archival documents that were virtually impossible for historians to access only a few years ago available. Through these records, we now know the factual story of the San Jacinto artillery, from the origins of the cannons, how they were used in the battle, and what ultimately happened to them.
Join us on Saturday, May 7, from 5:00 p.m. – 7:00 p.m. for the inaugural talk in the History Under the Star lecture series, "The Cannons of San Jacinto" with James V. Woodrick, author of Cannons of the Texas Revolution.
Reception 5:00 – 5:30
Talk 5:30 – 6:30
Q&A 6:30 – 7:00
Cost is $5 per person/$3 per museum member; students are free. Purchase your tickets at Eventbrite, or pay at the door.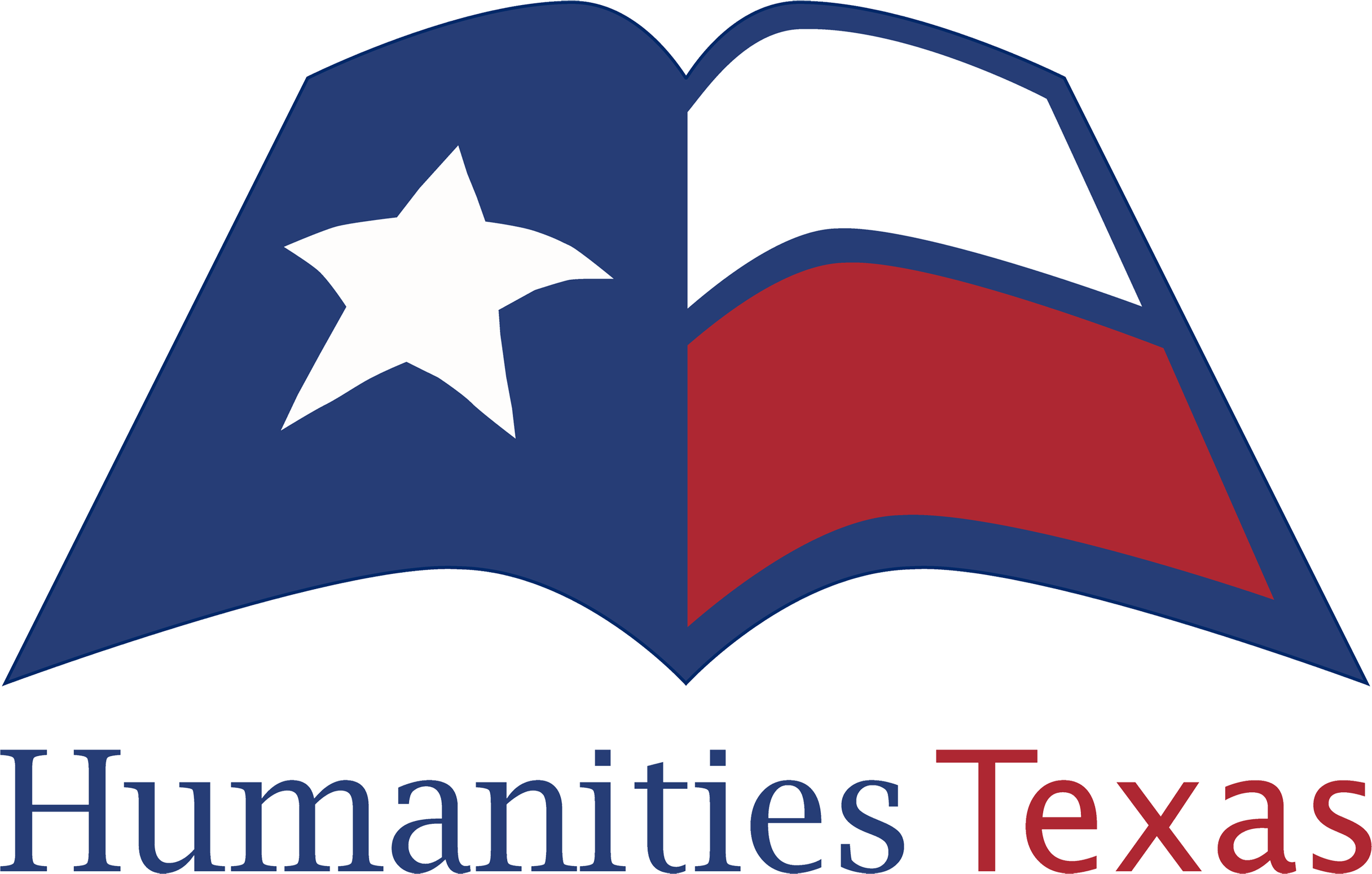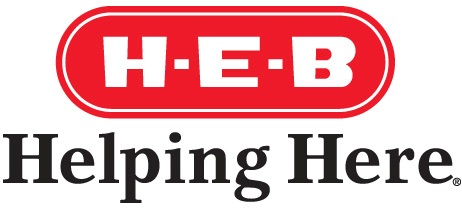 This program is made possible in part by a grant from Humanities Texas, the state affiliate of the National Endowment for the Humanities, and is supported by a generous donation from H-E-B. Any views, findings conclusions or recommendations expressed in the program do not necessarily represent those of Humanities Texas or the National Endowment for the Humanities.
For more information, email or call 281-479-2421.
< Back to News and Events