San Jacinto Celebration
Saturday, April 23, 2022; 10:00 a.m. – 5:00 p.m.
Free entry; sponsorships and donations welcome
This April, the San Jacinto Battleground will once again hear the booming of cannons, the cracking of musket fire, and the shouts of "Remember the Alamo!"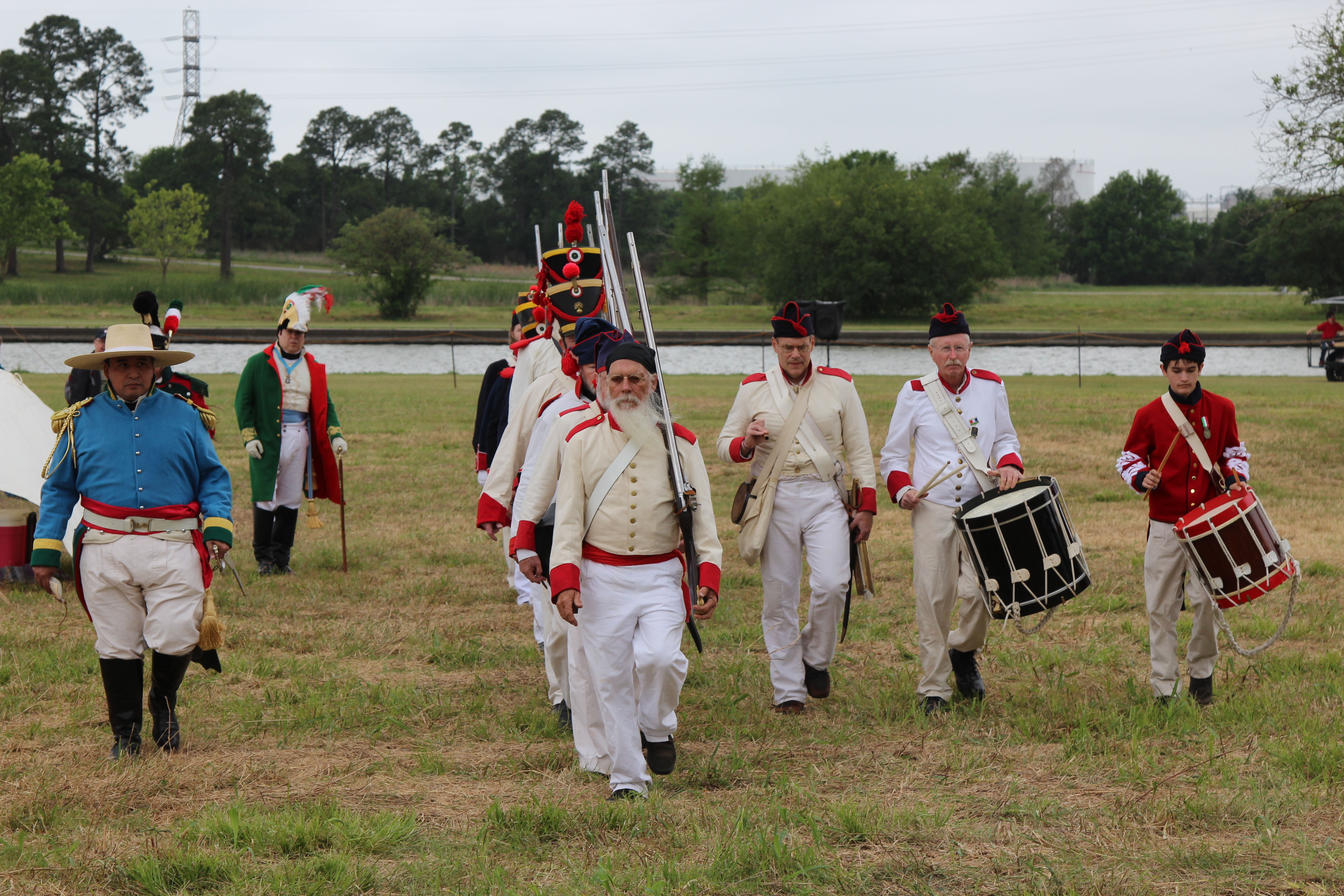 Join us on Saturday, April 23, from 10:00 a.m. to 5:00 p.m. for the 2022 San Jacinto Celebration, presented by the San Jacinto Museum and Battlefield Association and the San Jacinto Battleground State Historic Site, a day of fun, food, history, and reenactment celebrating the 186th anniversary of the Battle of San Jacinto. Reenactors dressed in period clothing will make the epic events of April 1836 come alive, and reenactments throughout the day will recreate the dramatic events that led to one of the most decisive and impactful military victories in the history of North America.
Schedule:
The events at San Jacinto unfolded over several days. Four distinct reenactments throughout the day will tell the story of the final chapter of the fight for Texas's Independence.
11:00 a.m. - 11:30 a.m.: Runaway Scrape Reenactment
1:00 p.m. - 1:30 p.m.: April 20th Skirmish Reenactment
3:00 p.m. - 3:30 p.m.: Battle of San Jacinto Reenactment
4:00 p.m. - 4:30 p.m.: Santa Anna's Surrender Reenactment
Come for just one or stay for all!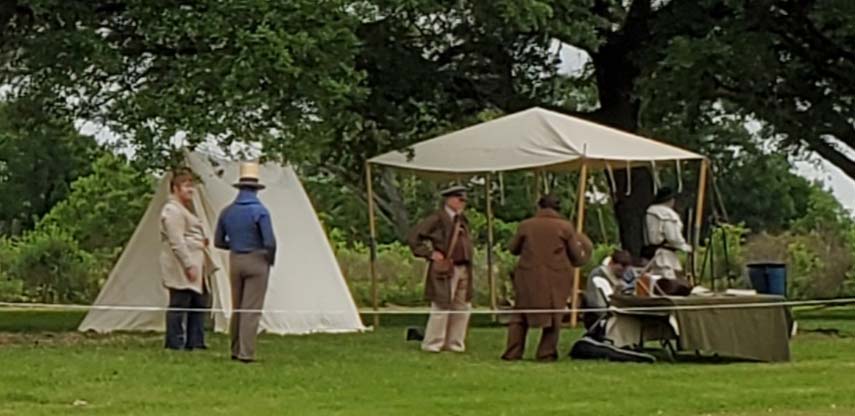 The Road to San Jacinto:
The Battle of San Jacinto didn't happen in a vacuum. It was the final chapter to six months of fighting and debate about the future of Texas. Representatives from the other major Texas Revolution sites will be on hand to share their parts in the story that ended with the Battle of San Jacinto.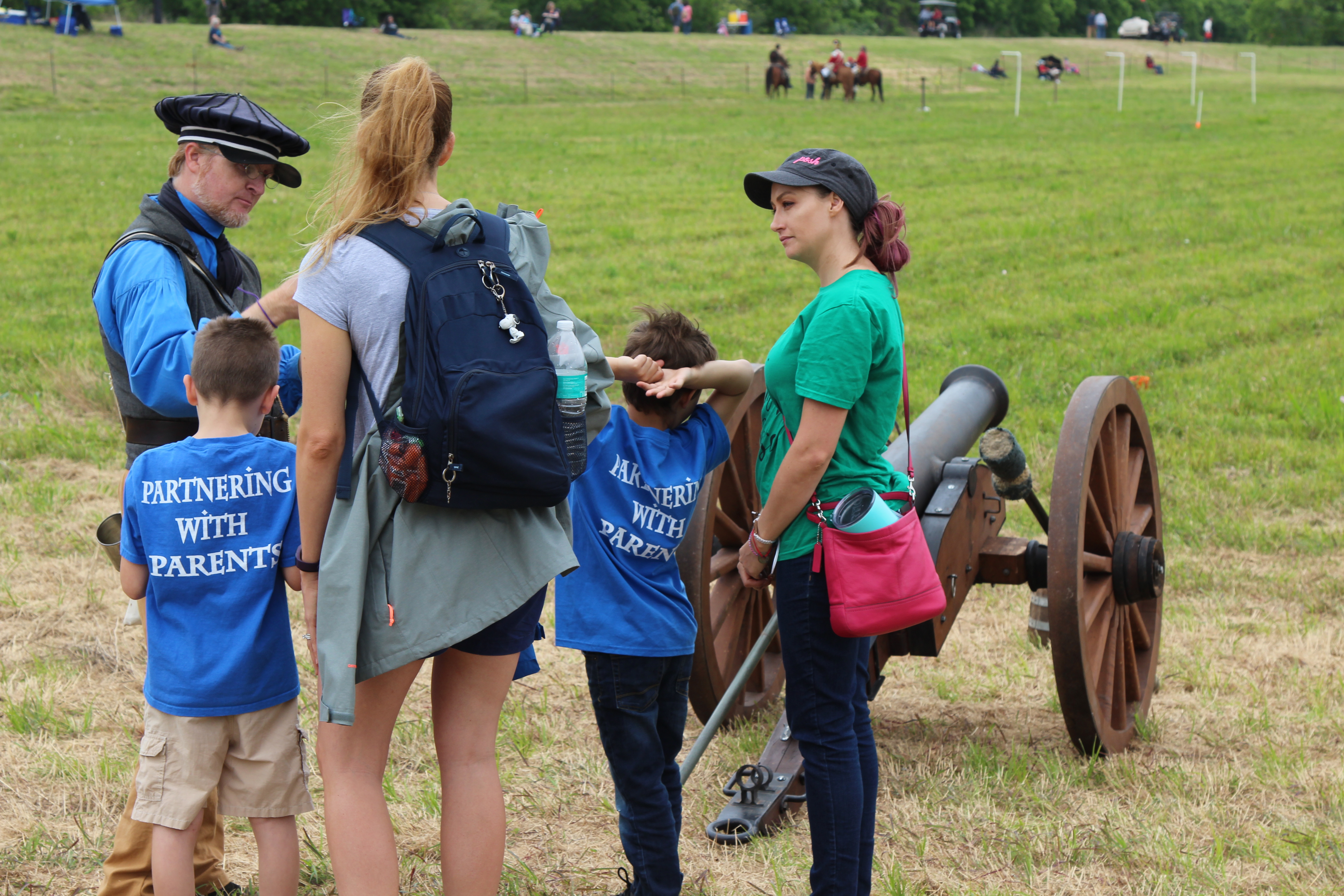 Living History:
Step back in time to revolutionary Texas! Hands-on, participatory activities will let you interact with reenactors as they cook food, check weapons, and engage in the daily routines of soldiers and civilians from almost 200 years ago. All activities are family-friendly and include fun activities just for kids. Drop in all day long.
Other Activities/Food:
Food trucks and a variety of vendors will be available for on-site purchases.
Exhibitors
Bay Area Weavers & Spinners
Pasadena Coin Club
Sons of the Republic of Texas - Stephen F. Austin Chapter
Sons of the Republic of Texas - Lone Star Chapter #58
Sons of the Republic of Texas - Sam Houston Chapter
Sons of the Republic of Texas - Sidney Sherman Chapter
Sons of the Republic of Texas - Deaf Smith Chapter
Deer Park Local Emergency Planning Committee
The City of Deer Park
Vendors
Magnificent Sam: The Amazing Adventures of Sam Houston
His World Maps - Specialize in locating, printing, and framing historical maps
1210 Designs - custom handmade wood signs
Curt Locklear - Author, Historian, and Musician
Food Vendors
L&V Catering - turkey legs, corn dogs, fajitas, chicken tenders and more
Bellaire Inc. - hand-dipped Blue Bell ice cream and lemonade
Maybelline's Emporium of Kernel Pleasures - kettle corn
1836 Farms - Organic milk samples
Orion's Italian Ice
Become a Vendor
Applications are now being accepted to participate in the 2022 San Jacinto Day Celebration. We are seeking vendors and exhibitors that demonstrate specific historic activities or sell products that are centered around or made in Texas.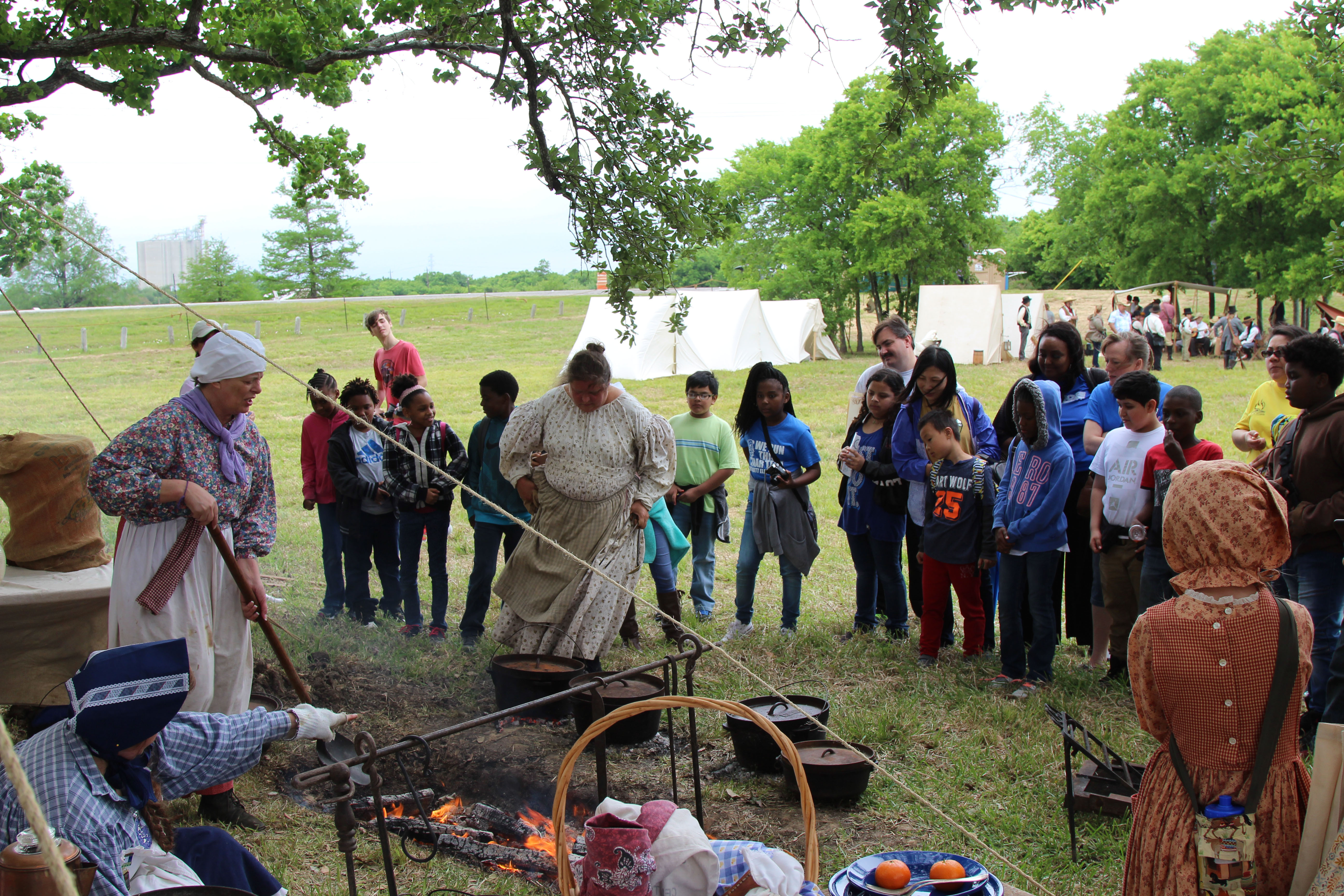 San Jacinto Museum:
The San Jacinto Museum, located in the base of the San Jacinto Monument, will be open to visitors. For information about the museum's fees and attractions, visit www.sanjacinto-museum.org.
Parking:
Parking is extremely limited. Ride shares and carpooling are encouraged and appreciated. A drop off location near the San Jacinto Monument will be provided.
Thank you, Event Sponsors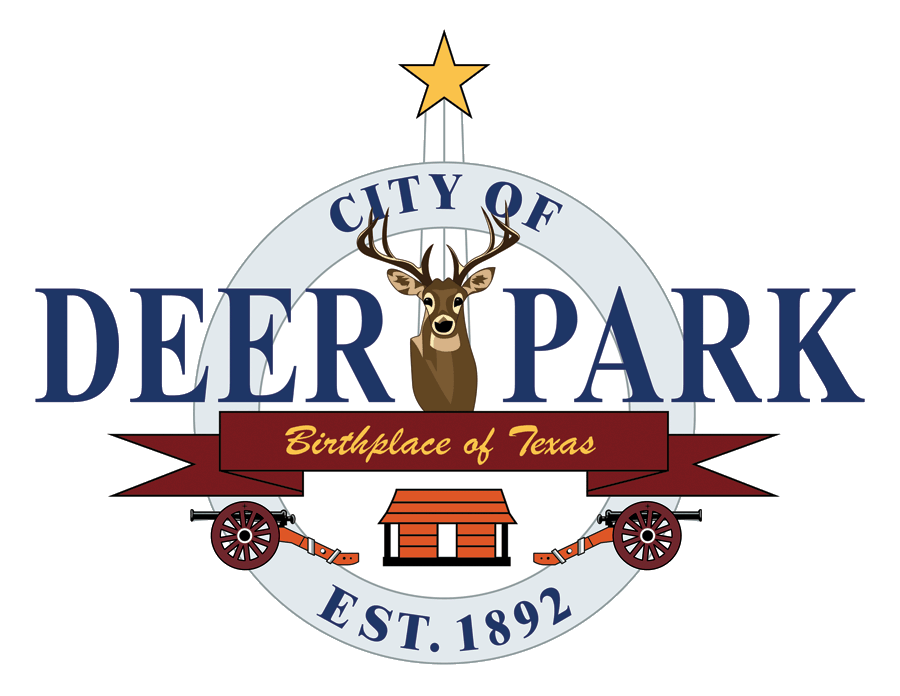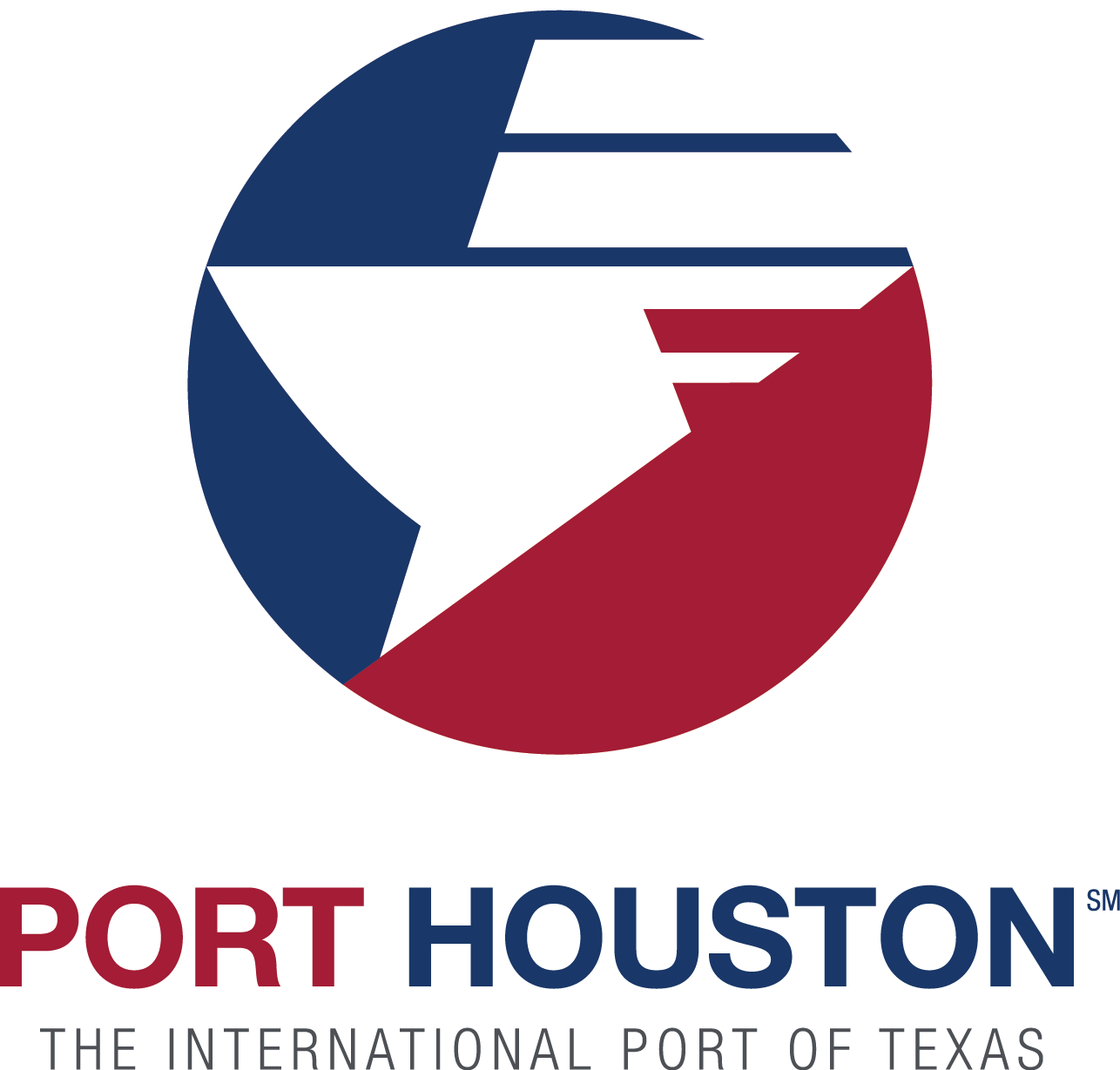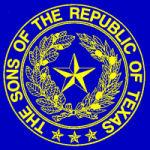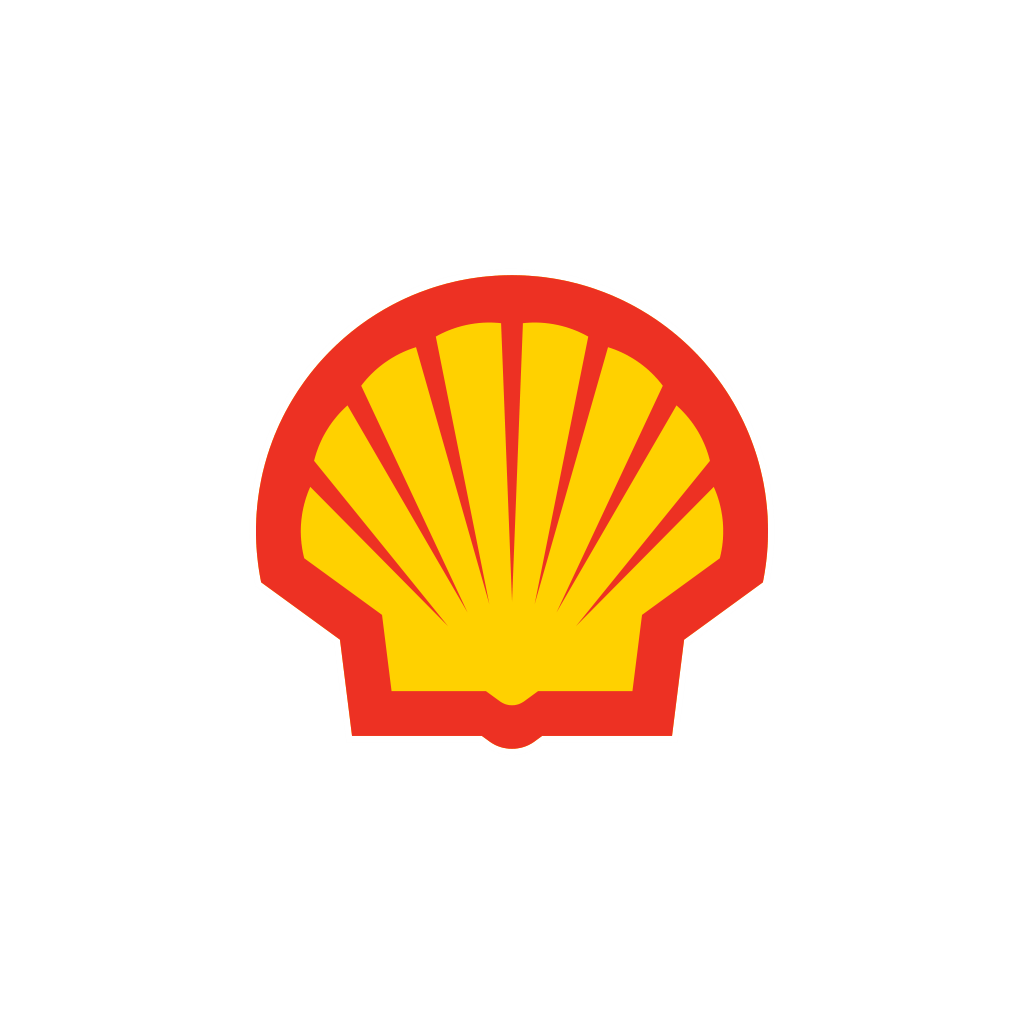 San Jacinto Chapter SRT
Jim P. and Jane B. Wise
Mr. and Mrs. Charles L. Roff
Further information:
For more information about the event, email san-jacinto-battleground@thc.texas.gov or call 281-479-2431. For information about sponsorships, contact Kelli Savage or call 512-516-1939.
< Back to News and Events