San Jacinto Texas Independence Fun Run/Walk
Thank you to the wonderful sponsors of this event, to the volunteers, and to all those who participated. Race times for 10K and 5K Run participants are available online.
Get your exercise in at San Jacinto, at the 9th annual San Jacinto Texas Independence Fun Run/Walk. on March 7, 2020. There will be a 10K run, a 5K run, a 5K walk, and a 1K kids' walk, for athletes ages 3 to 12. Registration can be done online or by calling the museum at 281.479.2421.
All registered participants prior to February 14, 2020, will receive a t-shirt. T-shirts are not guaranteed after that date.
Early Packet Pickup:
Monday, March 2nd to Friday, March 6th
9:00 a.m. to 5:00 p.m.
San Jacinto Museum of History (inside the Monument).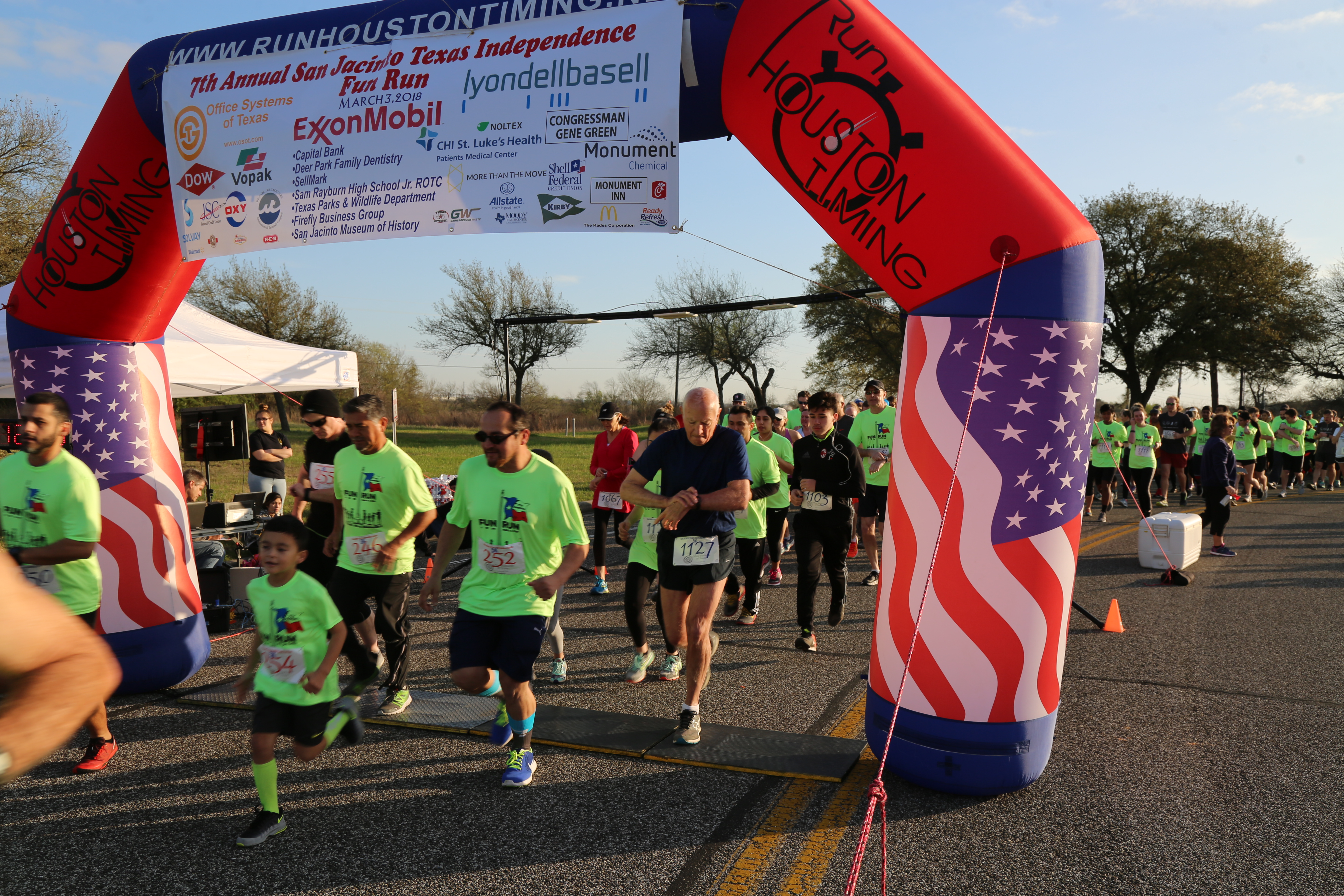 Day of the event schedule:
6:30 a.m. - 7:15 a.m. Registration
7:30 a.m. - 10K Run START
7:45 a.m. - 5K Run START
7:50 a.m. - 5K Walk START (walkers will line up behind runners)
8:45 a.m. - 1K Kids START


Pets on leash and strollers are allowed. Be cautious and mindful that this is a running event.
Online Registration Closes Thursday, February 27, 2020.
Thank you to the event sponsors:
Congressman Gene Green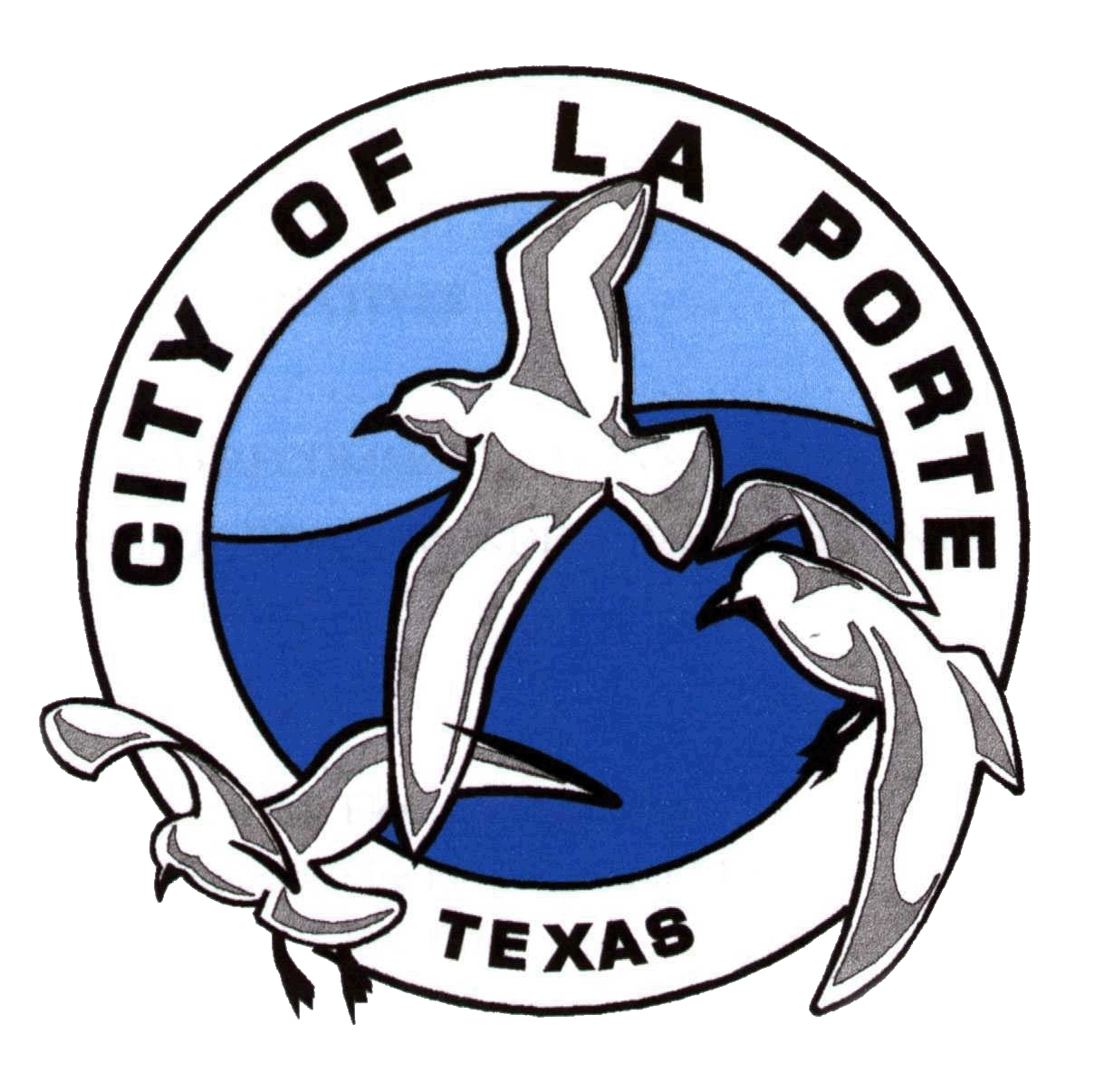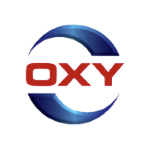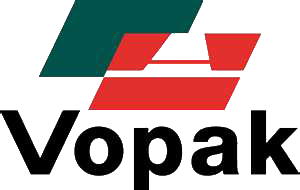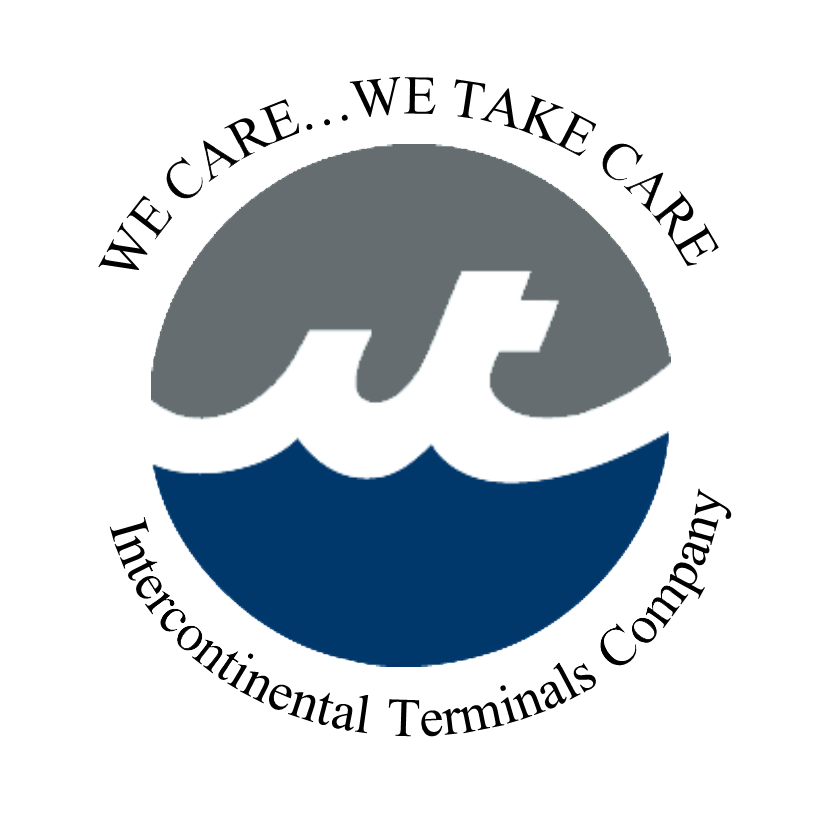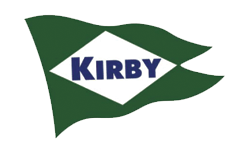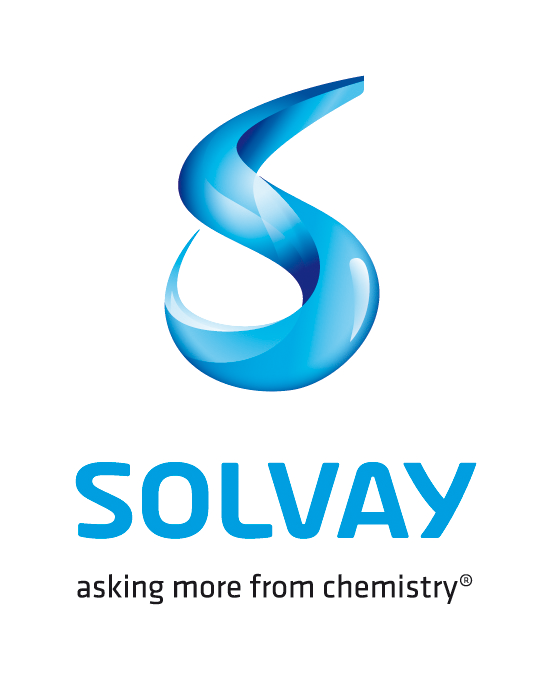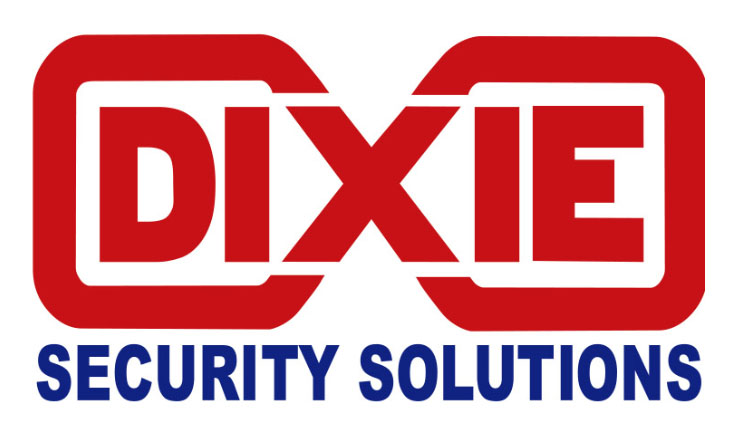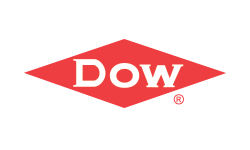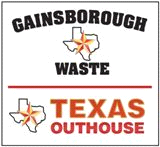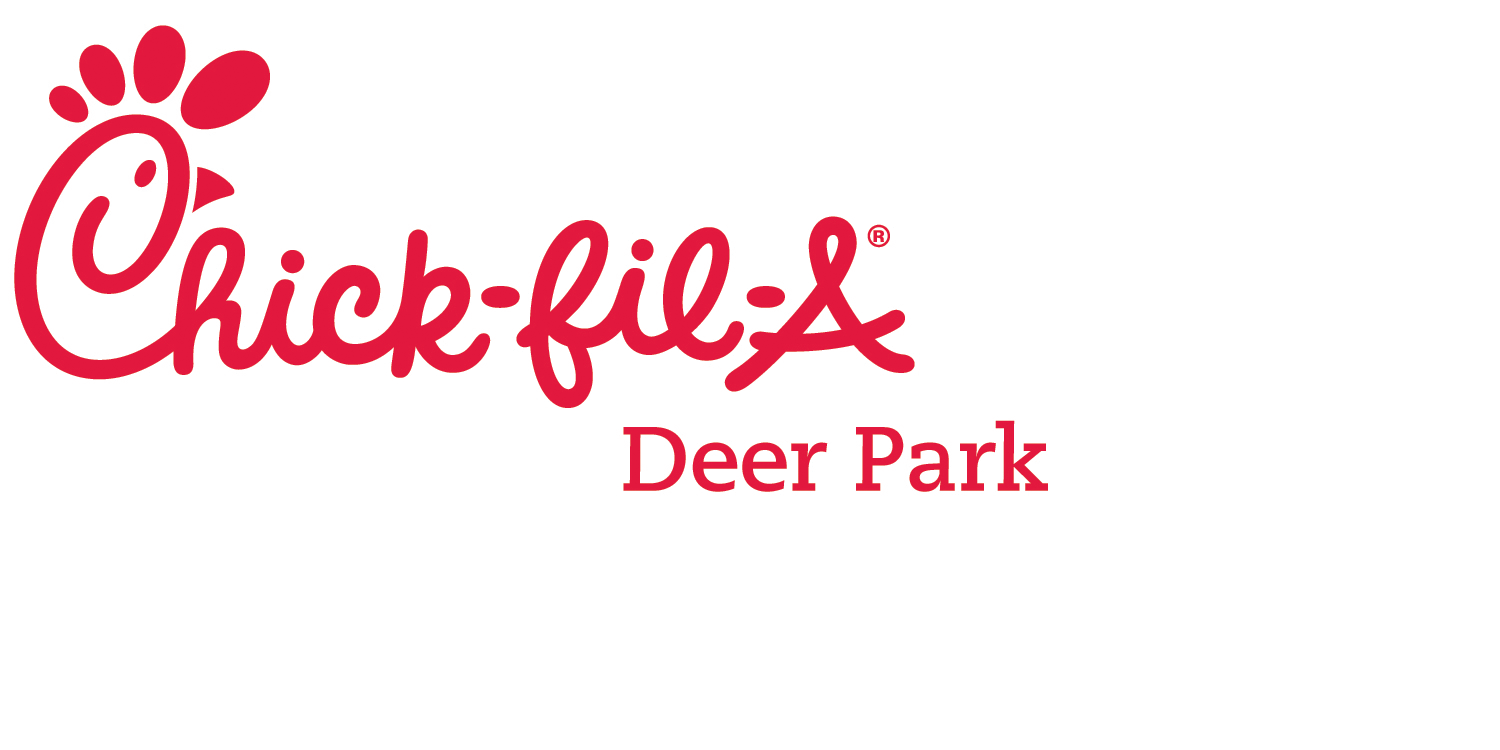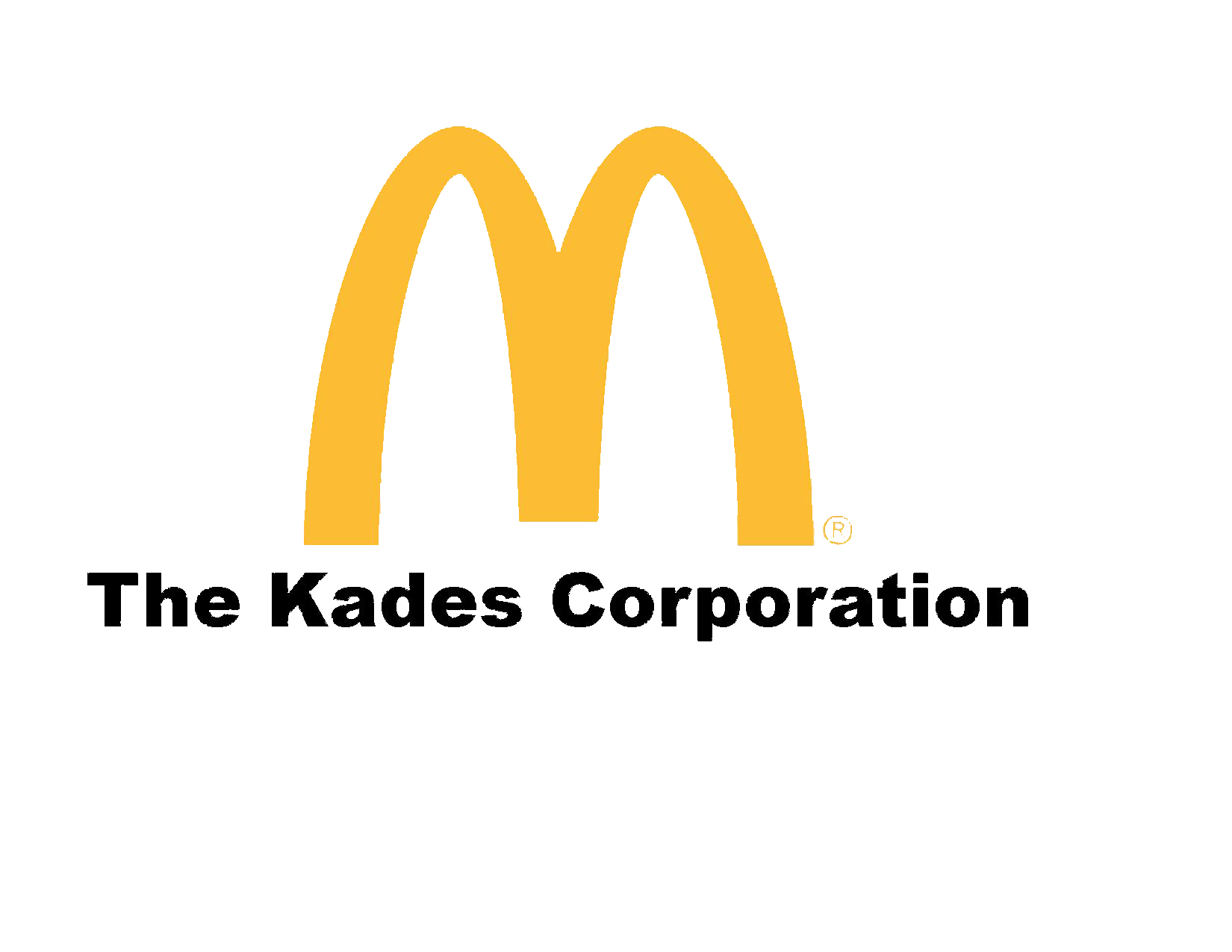 Texas Historical Commission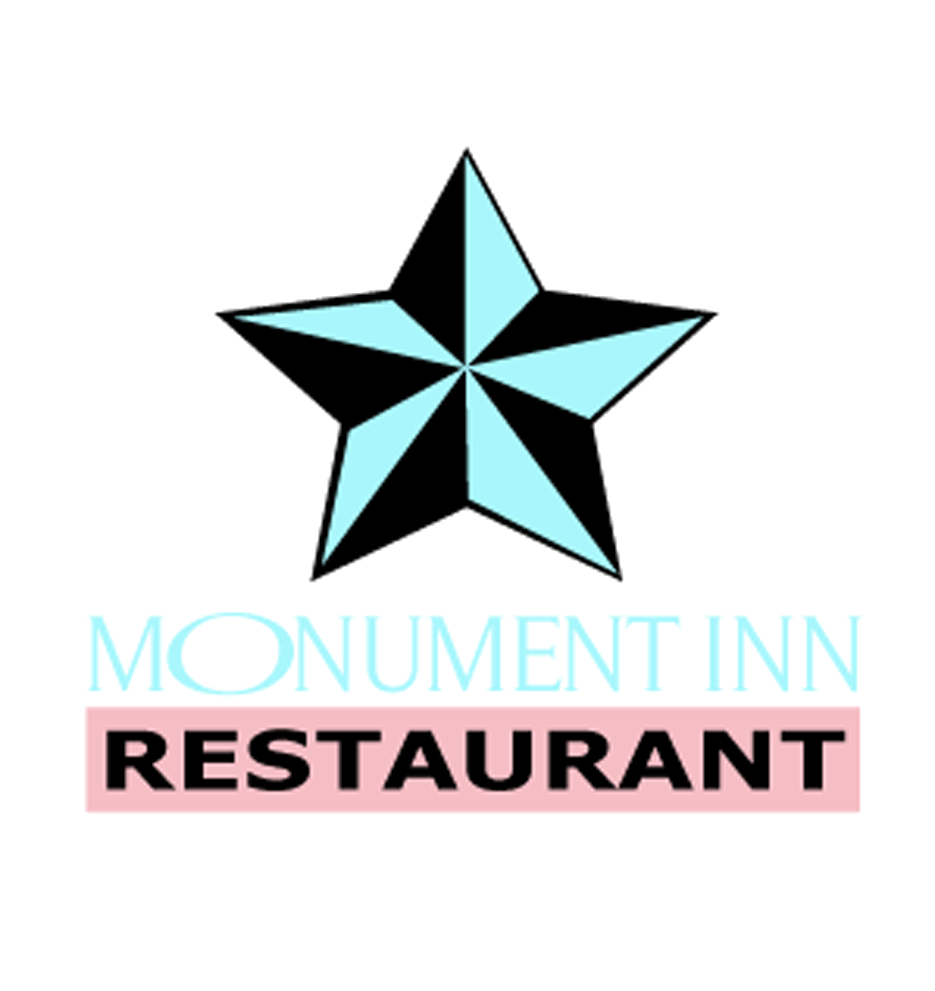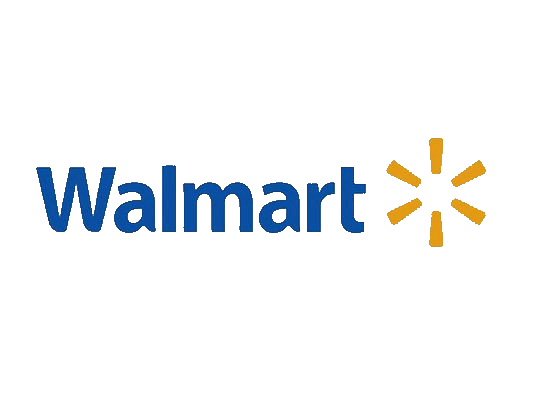 Sponsorship opportunities are available. Call Dawnell Vanderbrink at 281.479.2421 if you would like to be a sponsor.
< Back to News and Events