Special Evening With Texas History
Enjoy a rare evening visit to the San Jacinto Monument when you join us on Thursday, November 7, 2019, for the San Jacinto Museum of History's 2019 Special Evening With Texas History.
---
Recognition of Service
Judge Ed Emmett
Ed Emmett is an urban planner and businessman. He served four terms in the Texas House of Representatives and on President George W. Bush's Interstate Commerce Commission. Later he received a Presidential appointment as special assistant to the Secretary of the Health, Education and Welfare Department. Upon returning to Texas, Mr. Emmett started an international transportation consulting firm. He later held the position of Harris County judge from 2007 to 2019. He has received many civic awards for his service to others.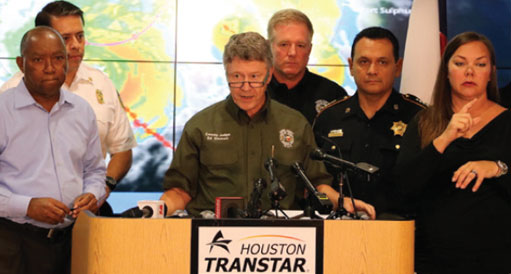 Jim McIngvale
Jim McIngvale is a successful businessman and entrepreneur. He exemplifies the "Never Give Up Spirit" of the earliest settlers in Texas, which made this great state what it is today. He has often been called "The Unofficial Mayor of Houston" and he has lived his life through the example set by his parents that Living is Giving. He too has often been recognized by many civic organizations with numerous awards for his community service.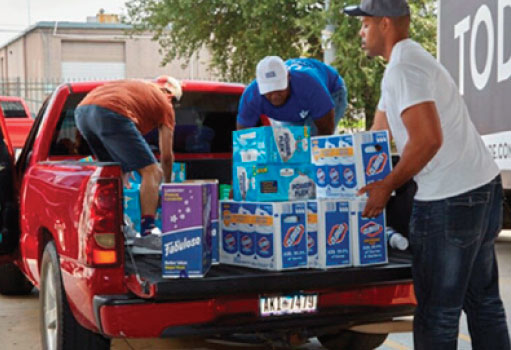 Reservations are required; email or call Iris Foust at 281.479.2421 for tickets and sponsorship opportunities.
< Back to News and Events