Celebration of the 180th anniversary of the Battle of San Jacinto
The official ceremony commemorating the Battle of San Jacinto will take place on Thursday, April 21, at 11:00, on the northeast side of the terrace of the San Jacinto Memorial Monument.
The principal speaker will be Nina Hendee, a former member of the San Jacinto Historical Advisory Board. Nina Hendee is a native Texan with a passion for the history of our great state. She was born in Dallas, and develope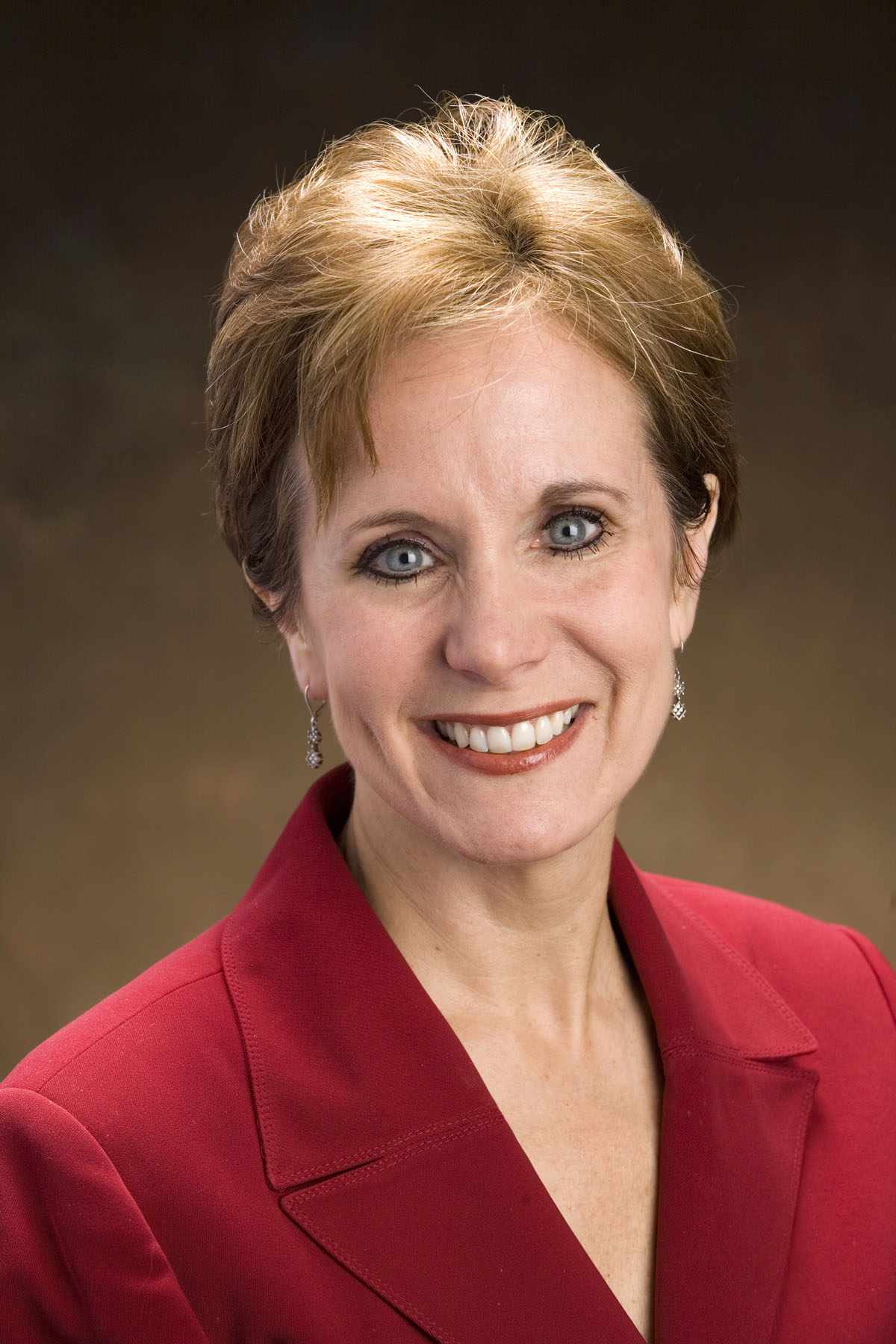 d her love of Texas history at a young age. Nina and her husband, Edd, own and operate the Taste of Texas Restaurant which is in its 38th year. The restaurant is ranked as one of the top 100 restaurants in the U.S. and has won numerous awards for their outstanding wine list, delicious menu and unsurpassed service. Nina started her speaking career with area school children sharing her love of Texas and its rich history. Approximately 13,000 Houston area students look forward to the Taste of Texas field trip each year where they hear great tales of our Texas forefathers, tour the restaurant, and enjoy a lunch, compliments of the owners. An active member of the Houston Livestock Show and Rodeo's Speakers Committee, Nina has won the coveted "Mega-Mouth" Award. She has been involved with the HLSR for over 25 years.
Ron Stone, Jr., will again serve as Master of Ceremonies. The Deer Park High School Orchestra and the Deer Park High School JROTC Color Guard will participate in the ceremony, as will Rolling Thunder and the Texas Army.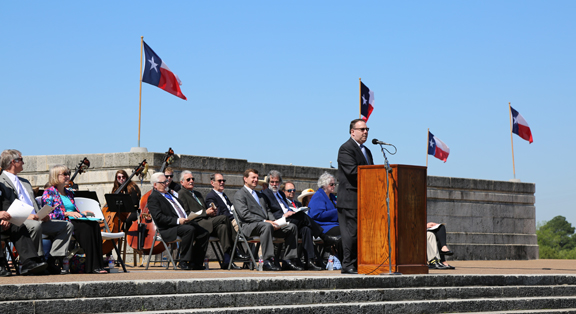 Scholarships will be presented to winners of the Daughters of the Republic of Texas and Sons of the Republic of Texas essay contests, and awards will be made to sailors serving on the active U.S.S. Texas.
In the event of rain, the ceremony will take place inside the Jesse H. Jones Theatre for Texas Studies within the San Jacinto Monument.
< Back to News and Events