San Jacinto Texas Independence Fun Run/Walk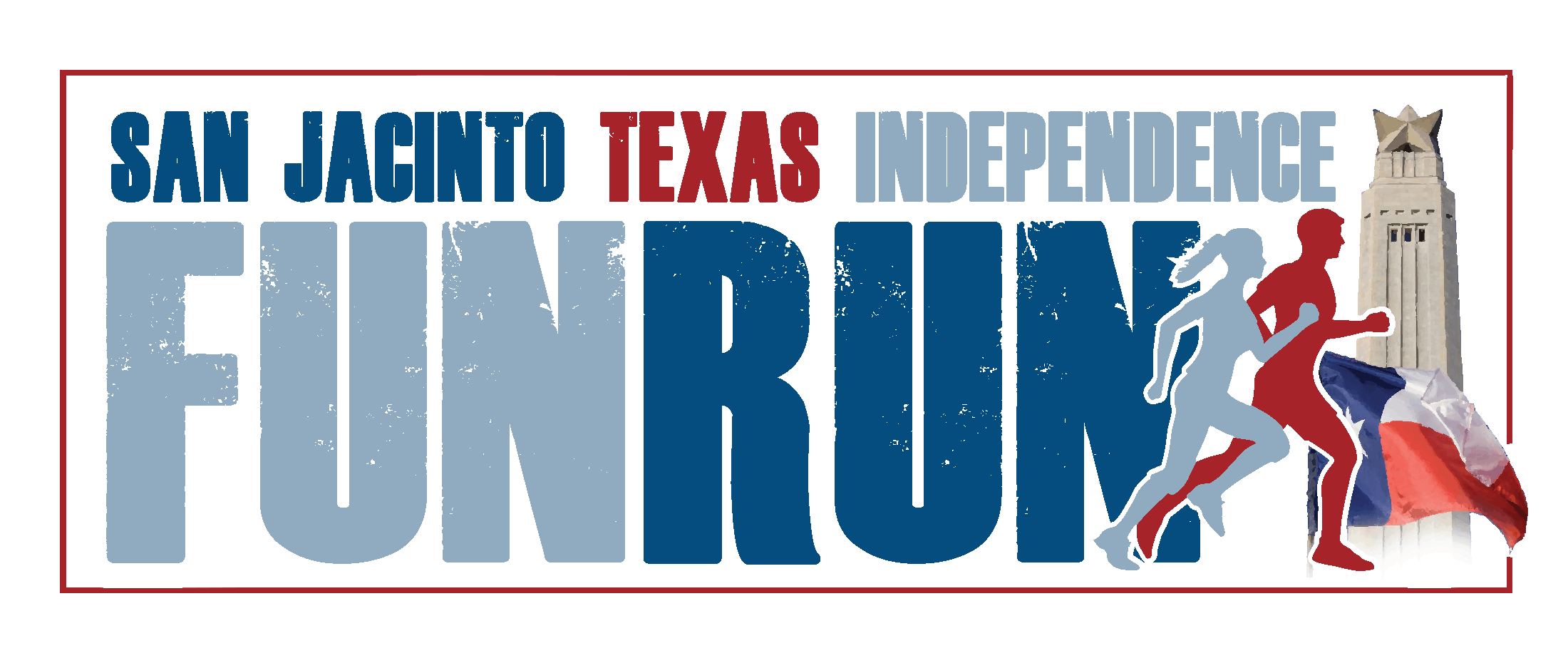 March 15: The time to complete the fun run/walk is now over - report your completion of the walk or run to receive your medal and goody bag. Submit an image from your event by the end of March 15 to be included in a drawing for one of three raffle baskets from Whataburger.
The 10th annual San Jacinto Texas Independence Fun Run/Walk, scheduled for March 6-14, 2021, is going virtual! There will be a 10K run, a 5K run, a 5K walk, and a 1K kids' walk (for athletes aged 3 to 12.) Registration can be done online or by calling the museum at 281.479.2421. Online registration closes Saturday, March 6th.
This is usually an in-person race; however, a virtual option is being planned for 2021.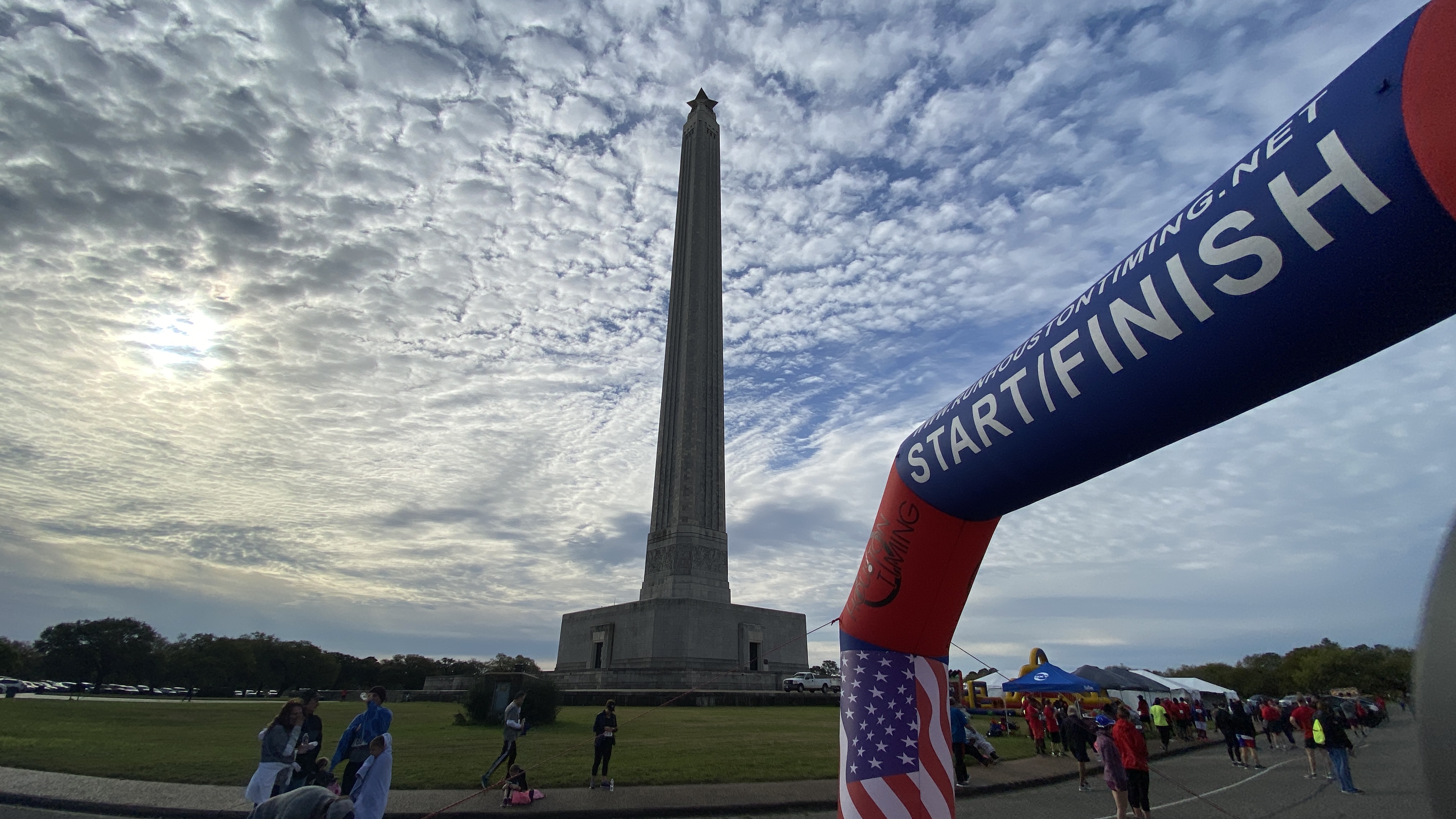 All participants who register prior to March 1, 2021, will receive a t-shirt. T-shirts are not guaranteed after that date.
Run or walk at your conveninence March 6th through March 14th at the location of your choice.
To receive a medal for completion of the race, runners/walkers must report finishing the race by Monday, March 15th, on the Active app, or by email.
Event

Early Registration

ends February 16

Registration

ends March 6

10K Run
$45
$50
5K Run
$40
$45
5K Walk
$40
$45
1 K Kids' Run
$20
$25
T-shirts, medals, and swag will be mailed to the address provided at the time of registration, about a week after completion of the race.
Thank you, Event Sponsors!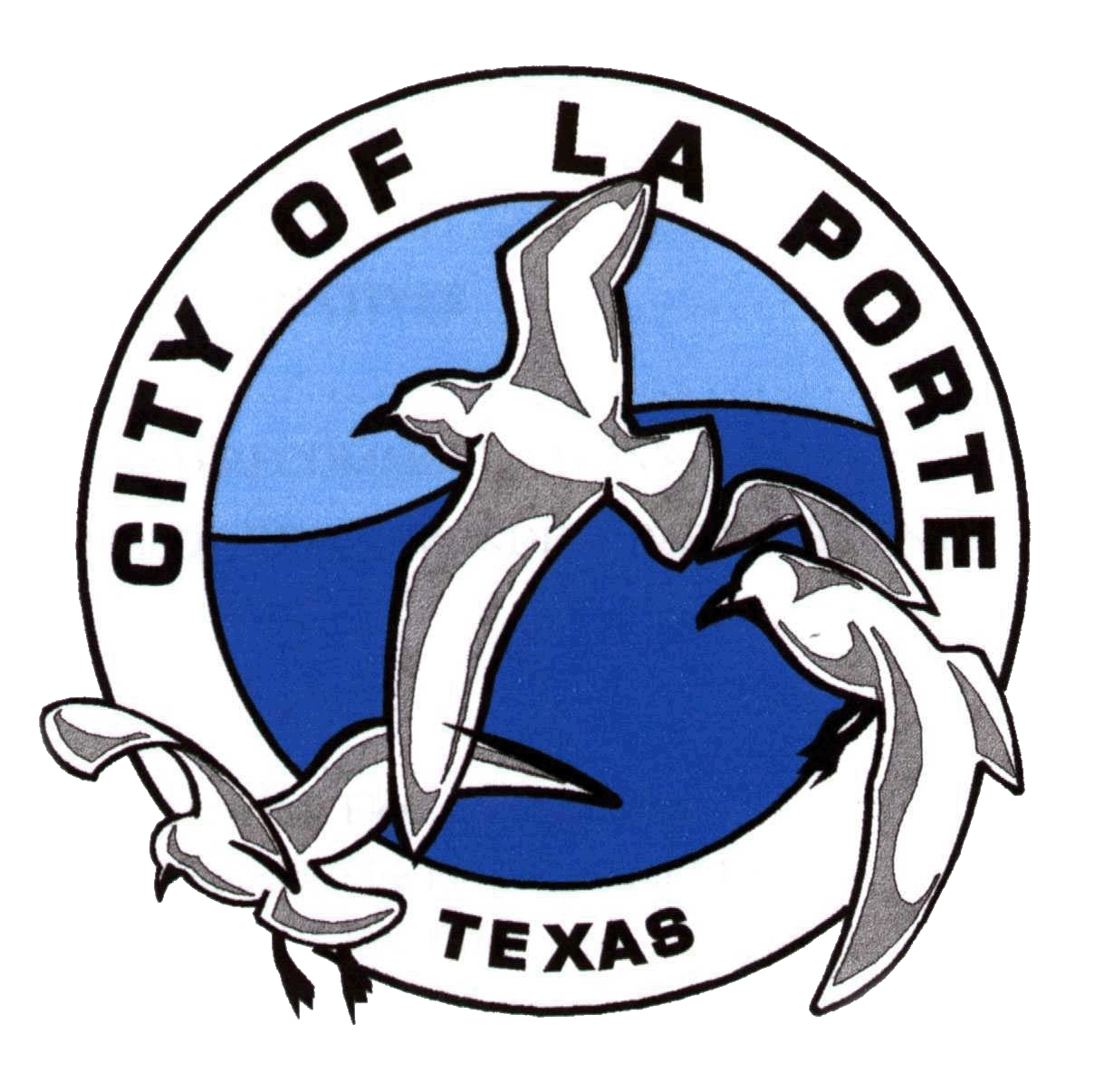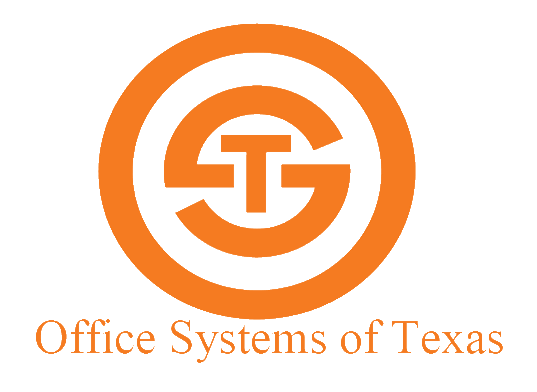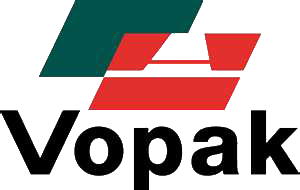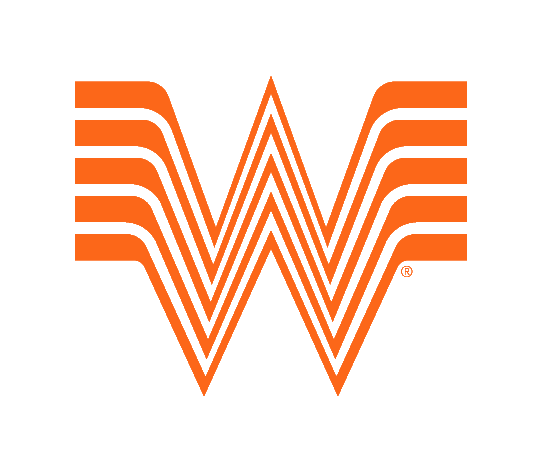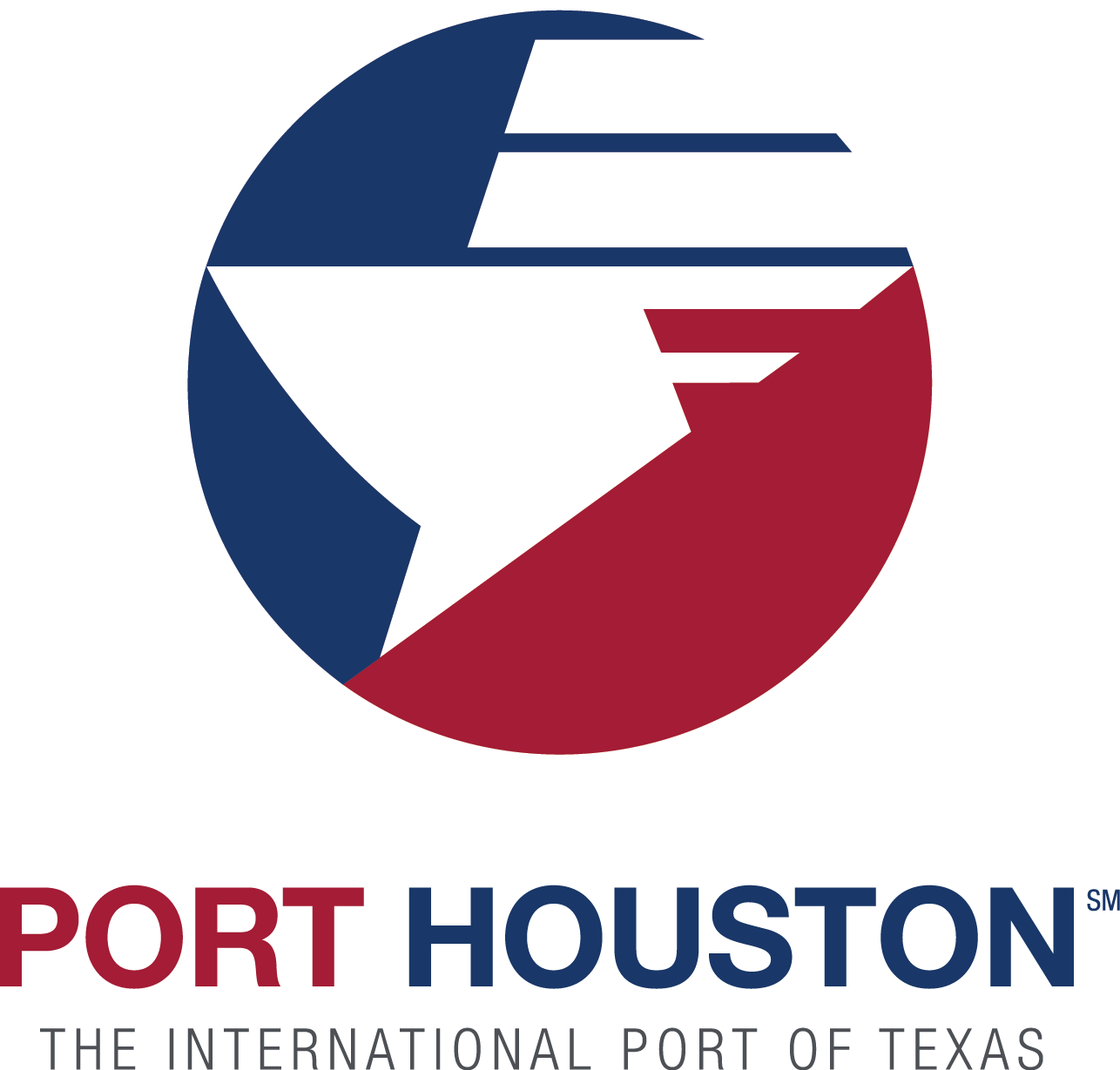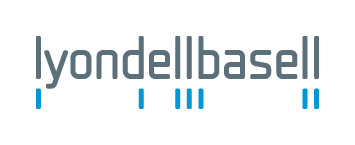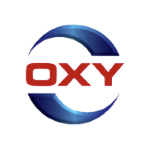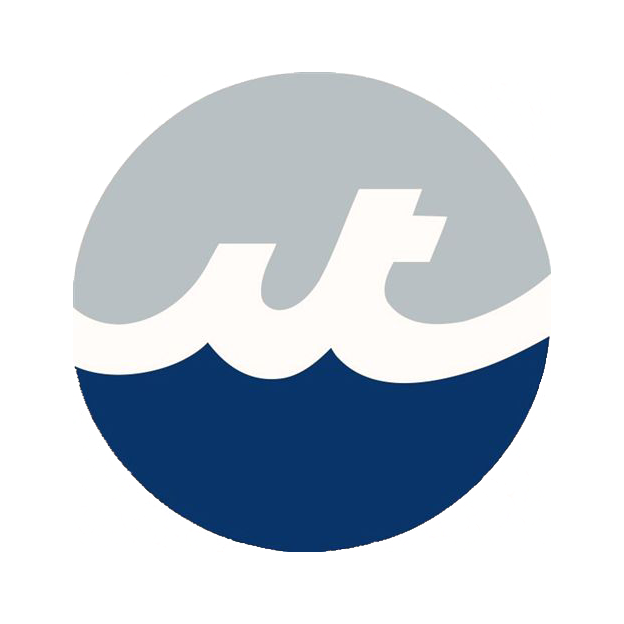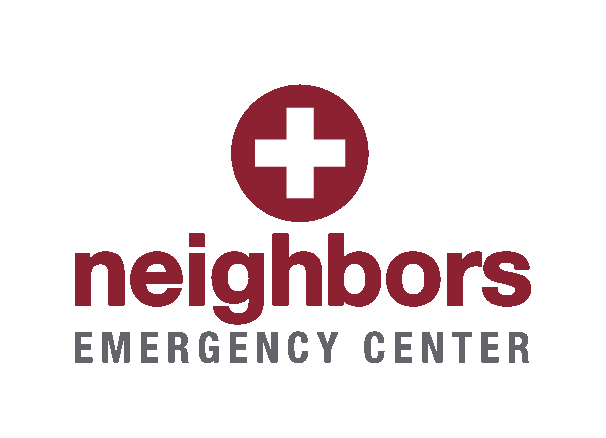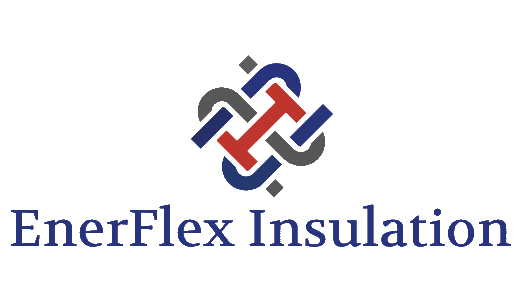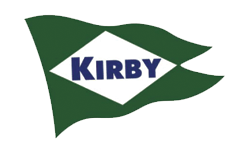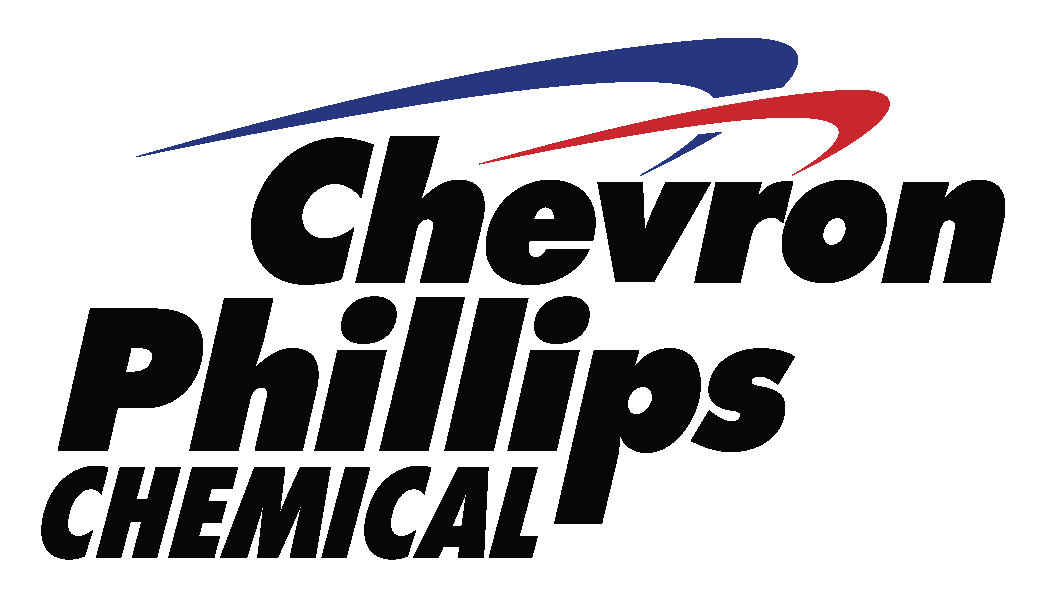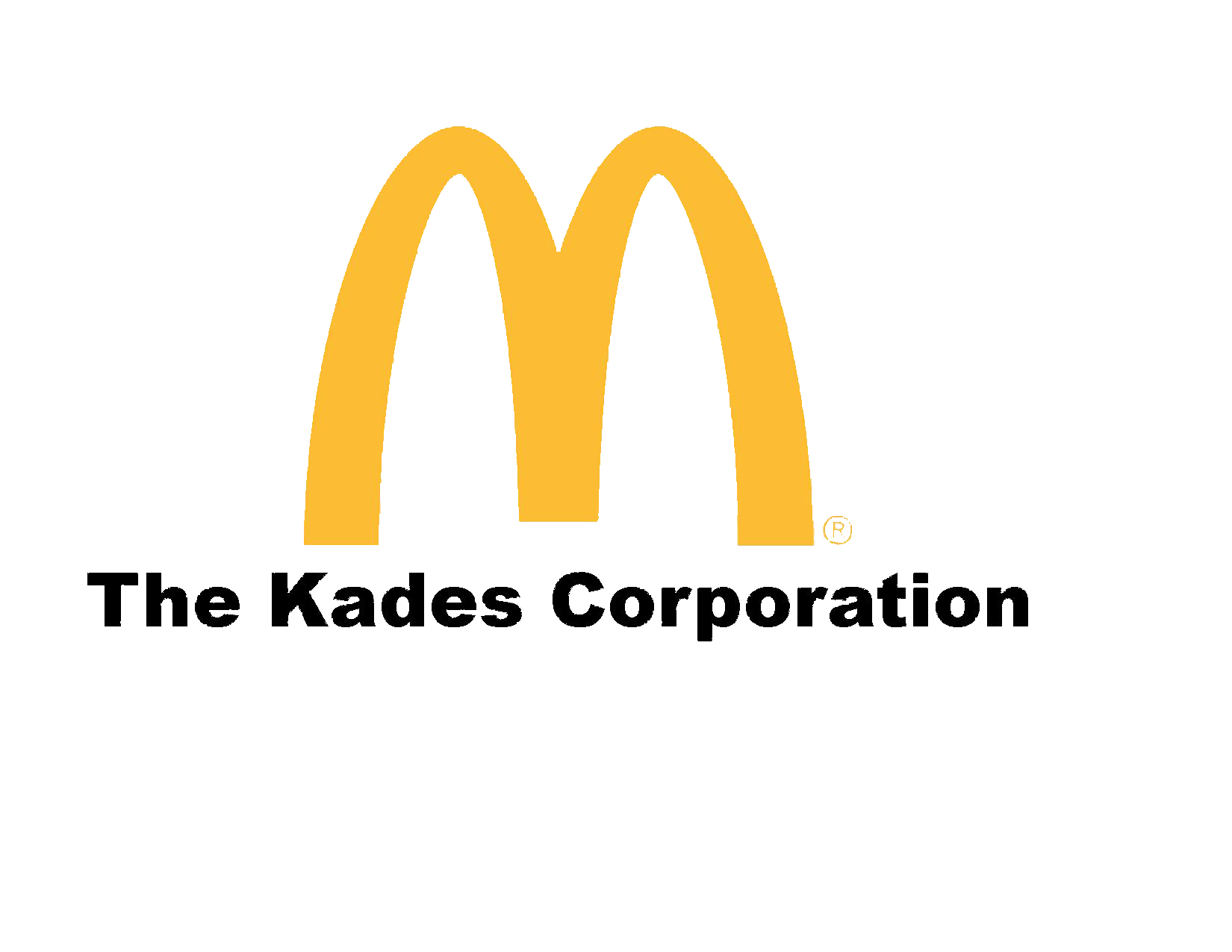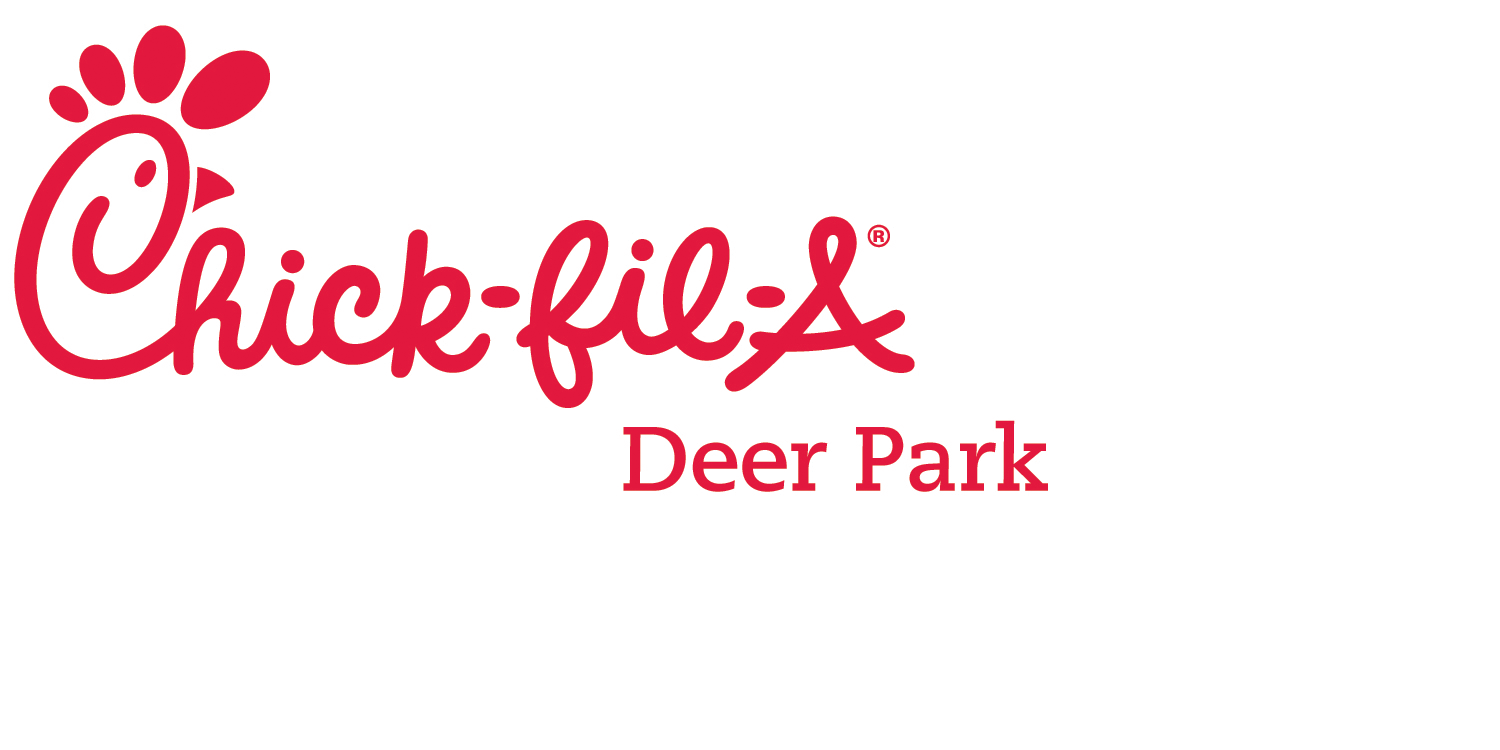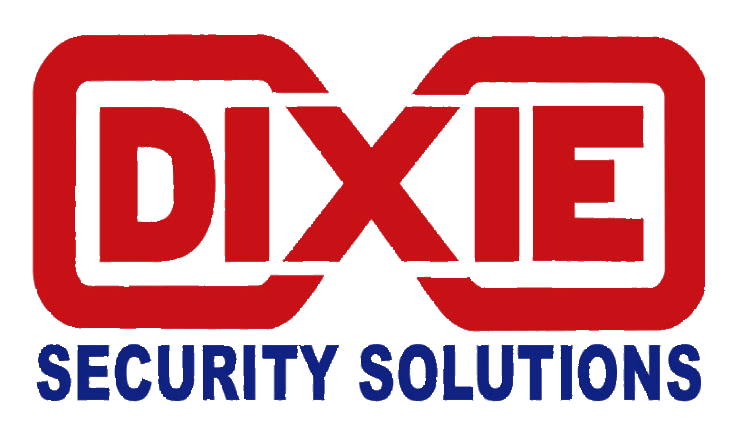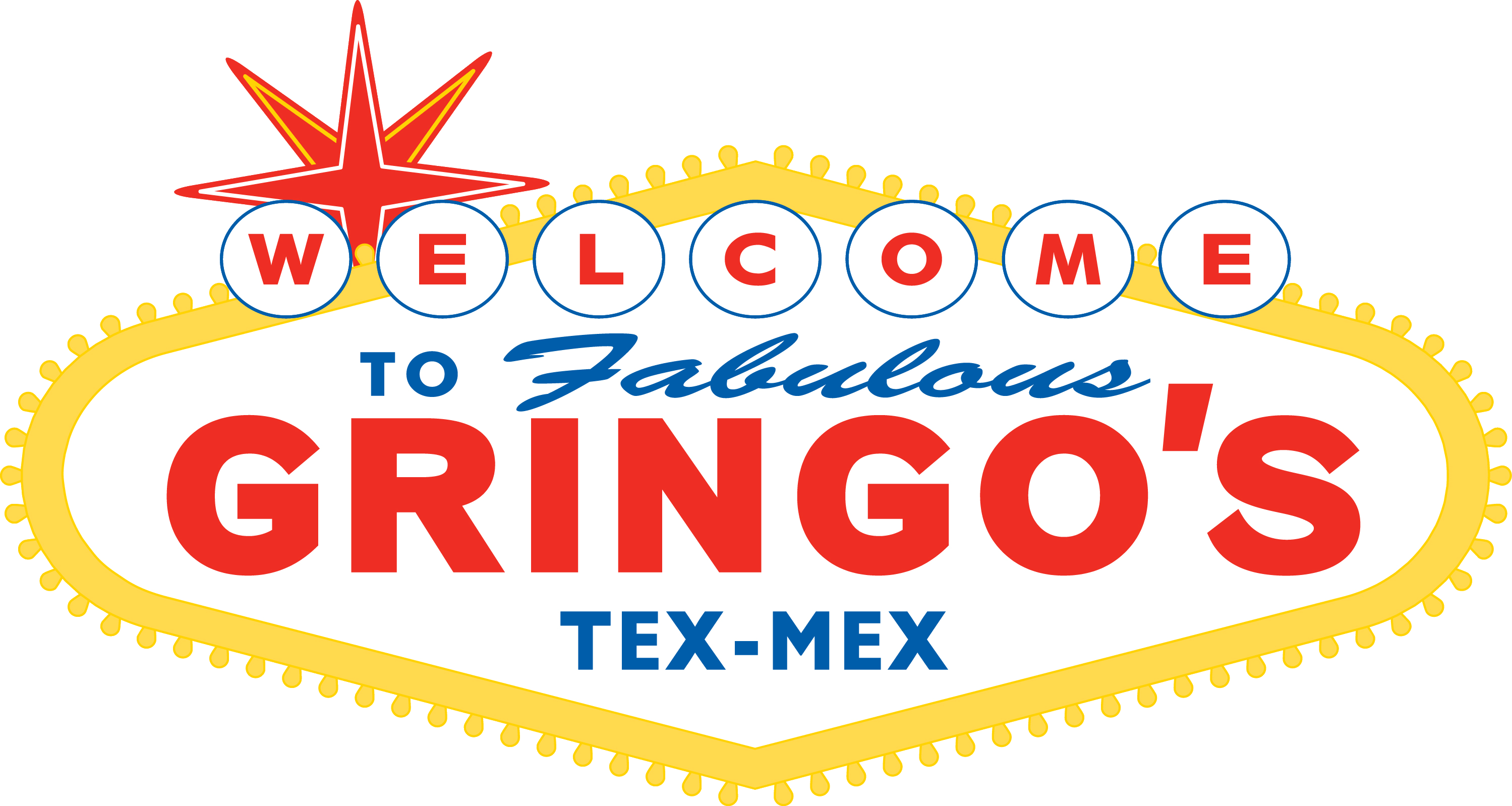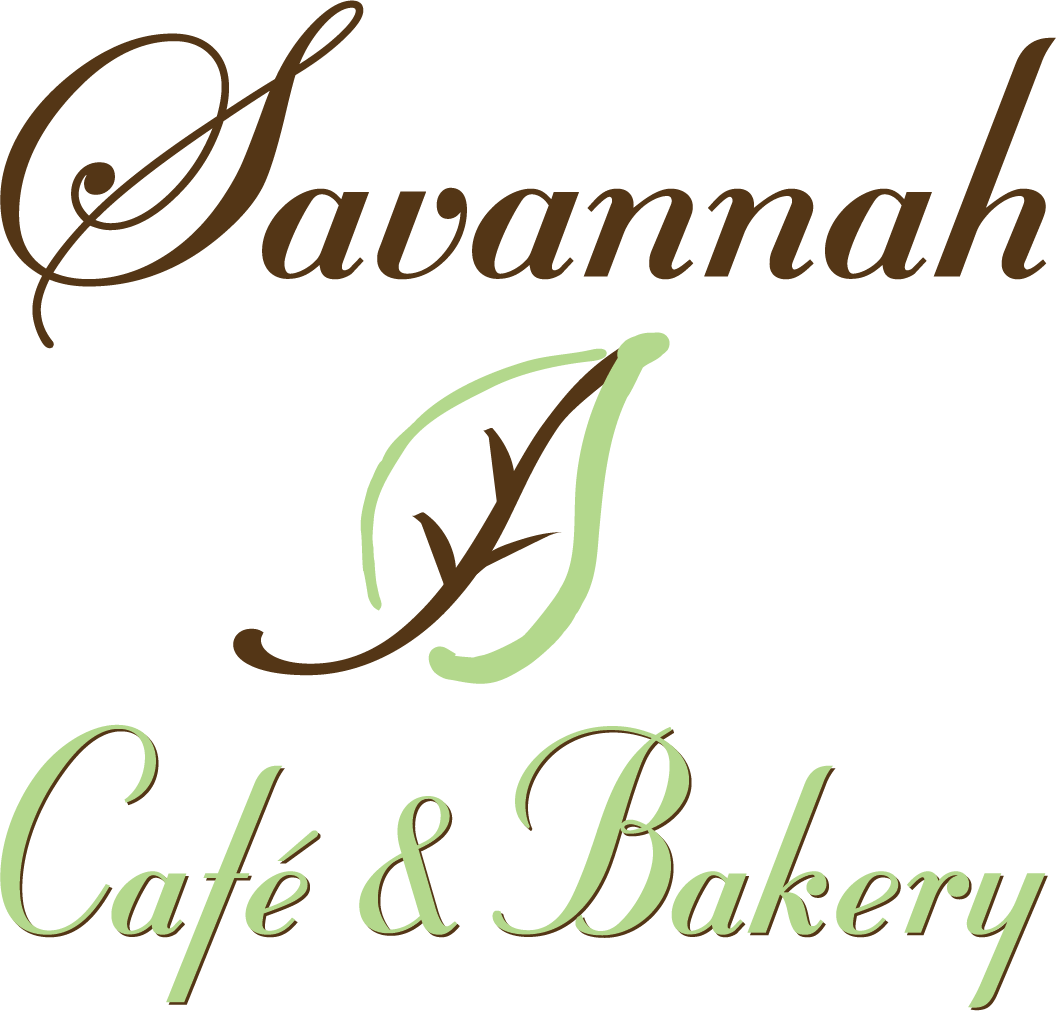 Cattle Drive BBQ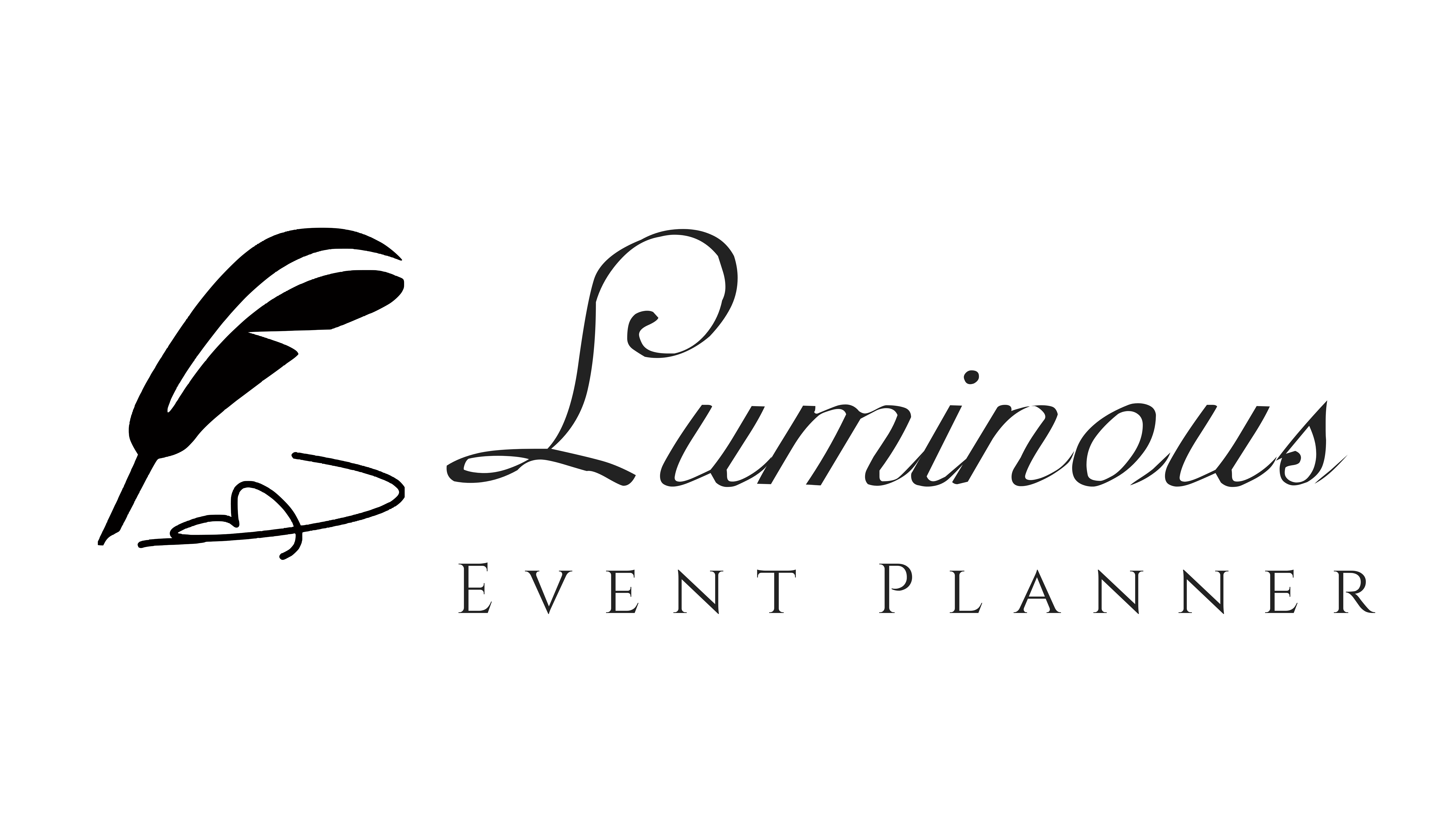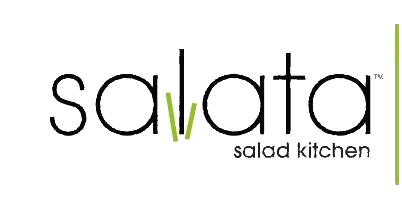 < Back to News and Events