Celebrate Texas Independence with Fun Run/walk
Thank you to all who participated in or sponsored our 8th Annual San Jacinto Texas independence Fun Run on Texas Independence Day, Saturday, March 2, 2019.
The 5K and 10K results are available online at Houston Race Timing or you can dowload the results: 5K Age Group Results 10K Age Group Results.
Events included a 5K family walk and run, a 10K run, and a 1K run for kids aged 4-12. All 1K Kids' Run participants received a medal. 1st, 2nd, and 3rd place medals were awarded for running events, for both males and females.
Thank you to our wonderful sponsors:
Presenting Sponsor: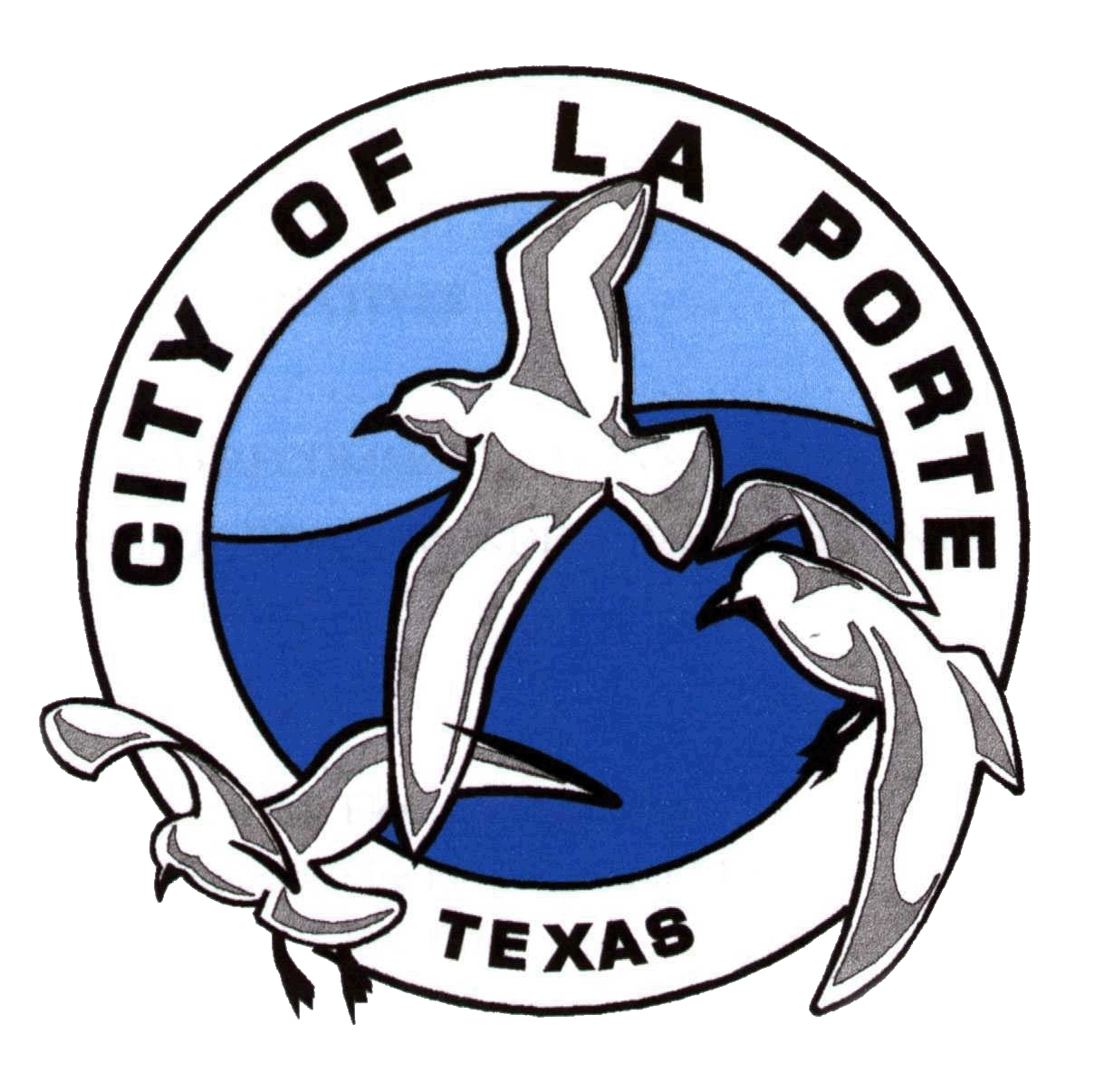 Diamond Sponsors:


Gold Sponsors: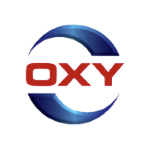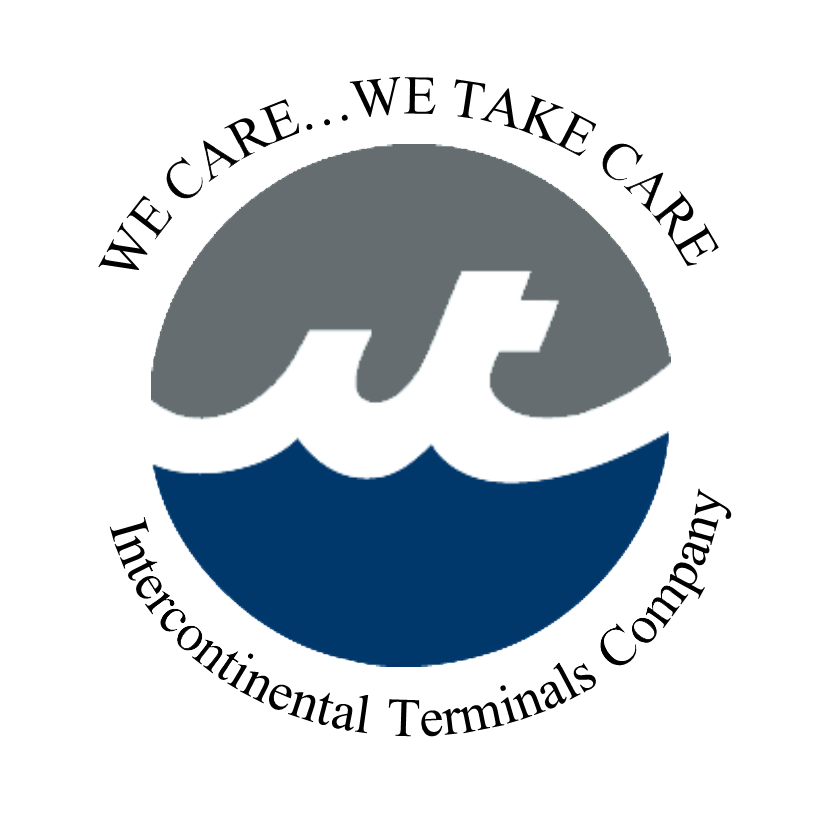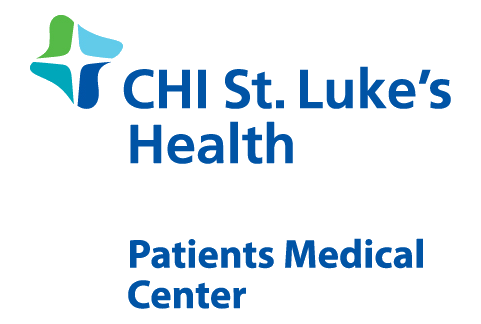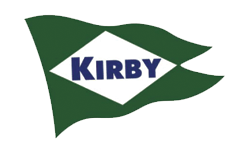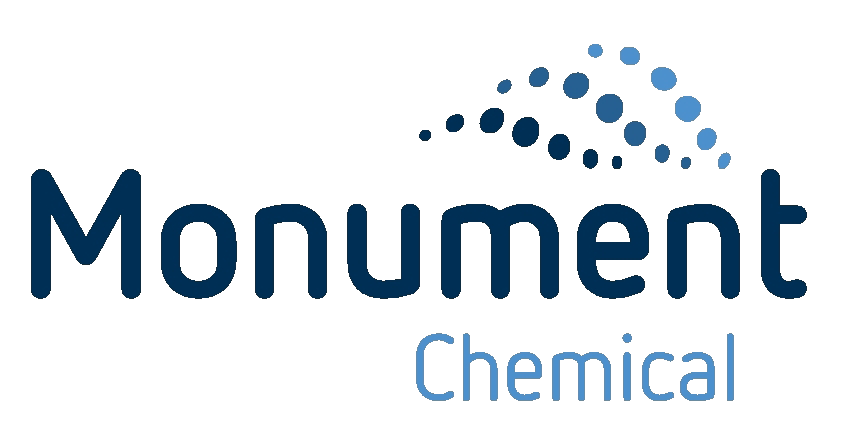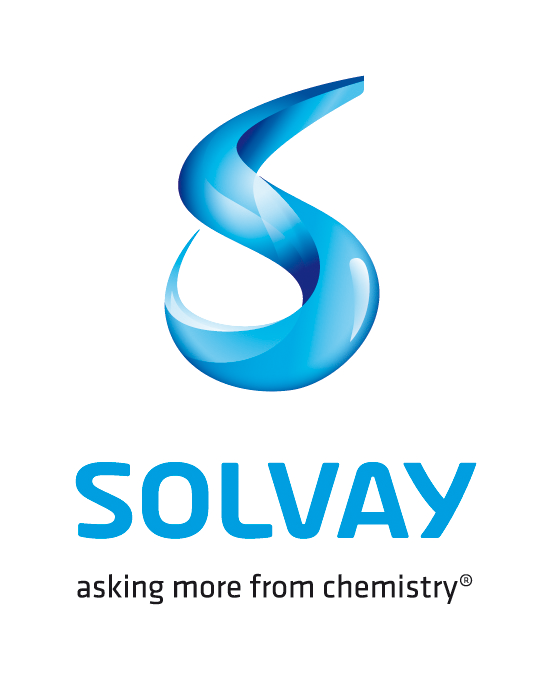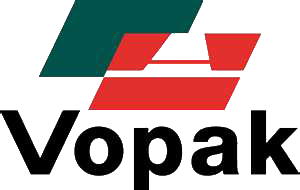 Silver Sponsors: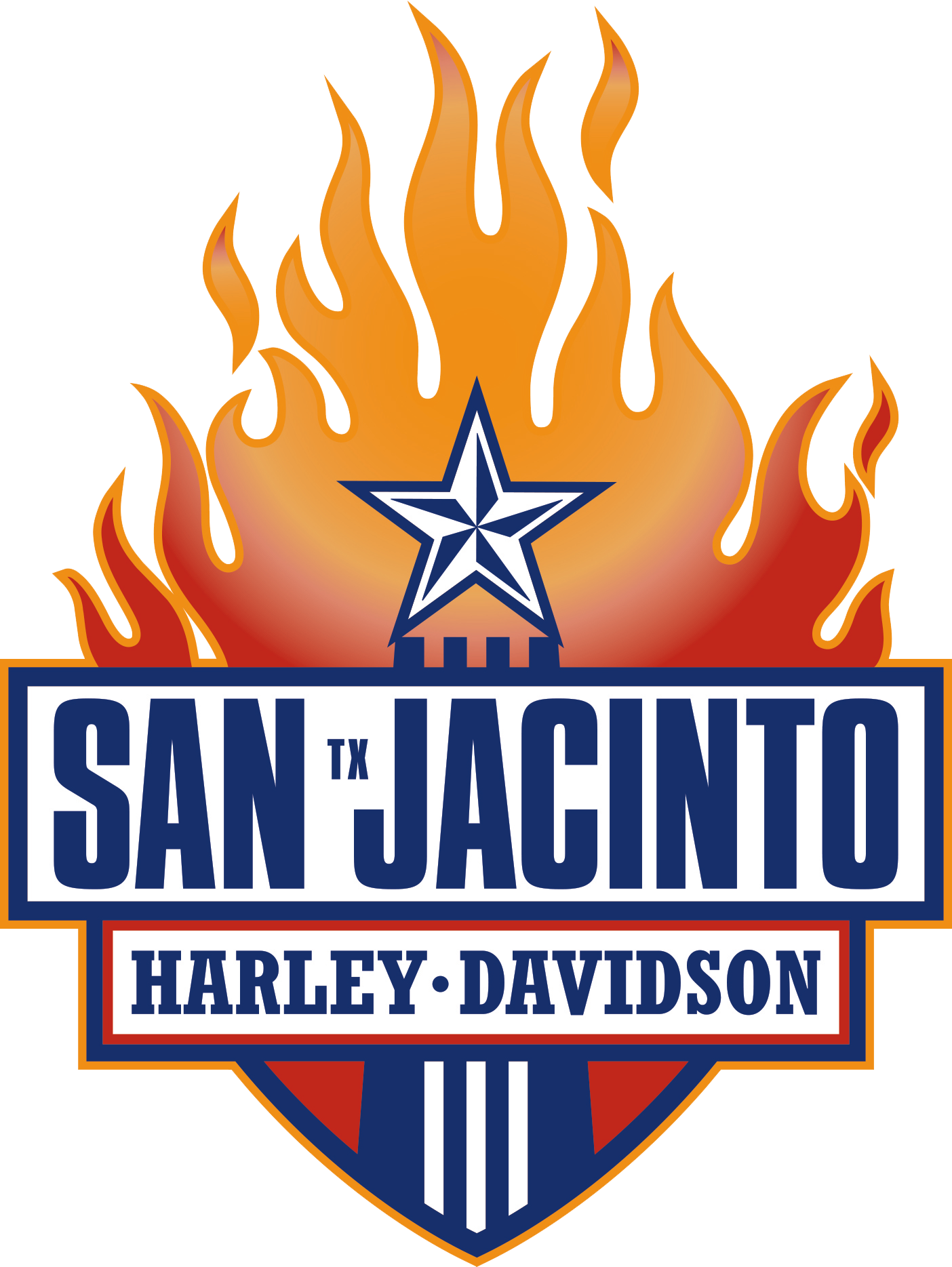 Monument Inn
Bronze Sponsors:
Pipe Disbributors, Inc.
SellMark
In-Kind Sponsors:
Chick-Fil-A
Deer Park Volunteer Fire Dept.
Dow Chemical
Johnson Space Center FCU
McDonald's
Ready Refresh
Sam Rayburn High School JROTC
Shipley Do-Nuts
Moody Health Center, Texas Chiropractic College
Gainsborough Waste/Texas Outhouse
Texas Parks & Wildlife
Wal-Mart
< Back to News and Events